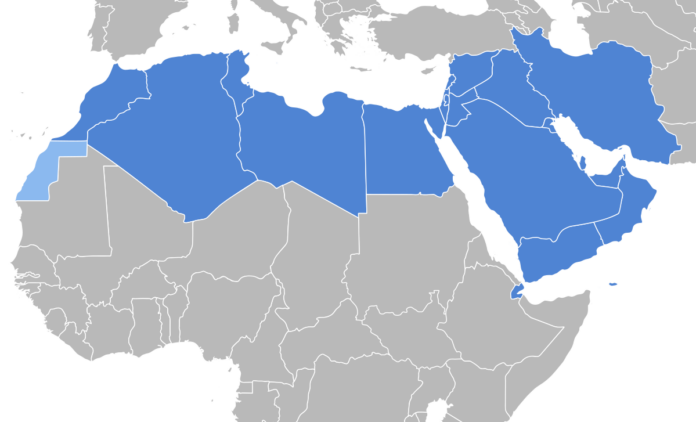 MENA Industry Venture Report for 2021 has revealed that based on funding amount, the top 7 industries in MENA all together accounts for 74% of all the invested capital in 2020, while 49% of transactions accounted for the top 7 industries by deals.
In spite of the overall reduction in the total number of transactions last year which amounts to 496 deals, the funding amount rose to $1 billion, with the capital being focused on the transactions in the sectors with top priority sectors, which indicates a change in priority for industries as a result of the COVID-19 pandemic.
The data also elaborated a slow diversification of the industries involved in digital transformation, which was also as a result of the pandemic. Over the past year, many of the listed sectors have either significantly increased or dropped in ranking.
Find out what industries topped the list by funding amount and deals.
Top industries by Deals:
E-Commerce
Fintech
Healthcare
Delivery & Logistics
Food & Beverage
Education
IT Solutions.
In the year 2020, in spite of the general rise in total funding, some investors took part in lesser number of transactions across all the sectors, and so many of the deals that took place happened in places that had been impacted positively by the change in the behavior of consumers towards solutions that are more tech-focused.
For example, with respect to F&B and E-commerce, due to lack of choice, consumers were encouraged to alter their daily habits by leveraging on digital models on the internet to continue to lead non-disrupted and convenient lives. Cloud kitchen start-ups and grocery delivery experienced an increase in demand as consumer trust/appetite increased and home deliveries were normalized, however it will be fascinating to see if this trend endure in to the year 2021.
Depending on how things play out in the region, is this shift in behavior going to become the new normal or are we going to observe a decline?
Fintech has reaped a lot of benefits ranging from the rise in a simple switch to online payment methods from Cash on Delivery. This is true especially in countries like Saudi Arabia where the strict guidelines were issued by CITC to lower the use of CoD, thus creating a chance for Fintechs to introduce alternative payment methods to retailers.
Investors in other places have also been paying close attention to more traditional industries like Education and Healthcare, as a result of better access to technology and a growing digital transformation that resulted in the introduction of pharmatech, video consultations, and remote online learning.
Top industries by Funding Amount:
With respect to funding amount, there was a little shift in ranking. These however, were as a result of many, larger deals.
Take a look at the top industries together with the biggest funding round in each of them:
Series A, $36.5M, Jahez – E-commerce
Series E, $150M, EMPG – Real Estate
Series C, $25M, Wahed – Fintech
Series B, $60M, Kitopi, – Food & Beverage
Series D, $40M, Vezeeta – Healthcare
Bridge, $26M, Swvl, – Transport
Series C, $15M, Fetchr, – Delivery & Logistics