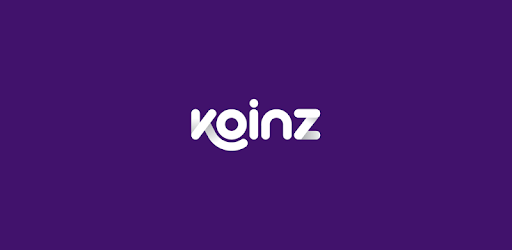 Koinz develops technological tools to help assist different sizes of restaurants in the Middle East to speedily increase profit via rewarding, meaningful, and interactions with their customer base that is data-driven.
The tool enables restaurants to reach new customers that make use of its mobile application for delivery and takeout orders. It also permits restaurants to access and take required action on this new customer database and also bridge the gap between online and offline activities of customers (those visiting locations in person and those coming in through the Koinz aggregator).
Abdullah Al Khalidi, Ahmed Said, and Hussein Momtaz founded the startup in 2018. They found that most of the tech companies in the F&B market charged prohibitive fees that eroded the profit margins of restaurant owners while providing limited customer interaction and access. The aim of Koinz is to bridge the gap to enable different sizes of restaurants quickly increase revenue and make intelligent business decisions. It aims to receive and keep track of real-time data on the behavior of customers, maximize a digital rewarding system, and improve customer satisfaction.
The startup, states that through ordering at the favorite local restaurants in the Middle East, close to four million consumers have earned points on Koinz.
Justin Mateen, who is lead investor and also the founder of Tinder, will be a part of the board of directors. Also a part of the board is the Co-Founder and Managing Partner at 4DX Ventures, Peter Orth.
On Peter's comment about the round, he said "Under the traditional aggregator model restaurants in the region are suffering, particularly during the pandemic. Koinz is providing an outstanding tech platform that is more than an aggregator tool and has fast become of mutual benefit for both restaurant owners and consumers across the Middle East.
"For the first time ever, restaurants can now view all of their communication with consumers across both online and offline touch points, which is an immense benefit during the corona virus pandemic when offline visits were restricted and acquisition of customers would have typically been eradicated. I believe in the coming years, Hussein and his team have the competence to remodel the future of on-demand beverage and food industry in the region."
Currently, the platform is available to restaurant owners in Saudi Arabia, Egypt, and the UAE. Armed with the new funding, Koinz will recruit more team members and promote the expansion of the company across the Middle East.