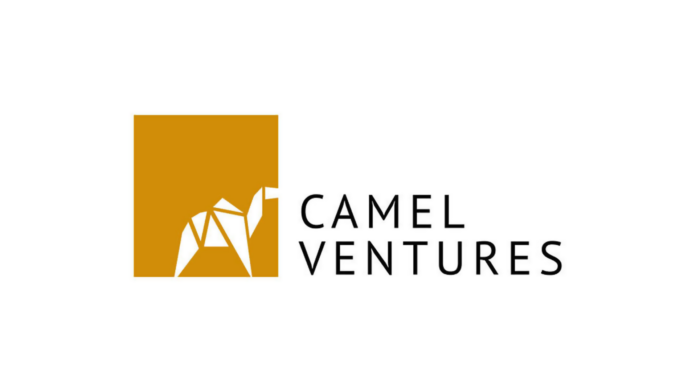 Digital Finance Holdings, Inc (DFin) a company based in Egypt, has launched a platform focused on Fintech whose aim is to help build Fintech's next-generation in MENA, together with launching Camel Ventures –a new venture debt fund. Currently, the fund is raising fund and its website announced that they intend to launch in the second quarter of this year.
DFin Holding is regulated and licensed by the Financial Regulatory Authority (FRA) in Egypt with the aim of developing a maiden digital financial service across different affiliated and subsidiary start-ups. Its portfolio for affiliated start-up currently includes Paynas and CAYESH.
DFin announced that its initial subsidiary companies include Camel Ventures, Optofolio (a robo-advisory and digital wealth management solution), and Shekra (a digital financing platform solution).
Chairman of DFin Holding, Khaled Hegazy says, "Fintech is now a clear reference point for financial inclusion and economic growth that is cuts across different industries and sectors. Due to the pool of tech-savvy, innovative talents, and huge untapped market size in Egypt, the company is creating the efficient and appropriate infrastructure to help the platform to develop as a powerhouse for fintech in the region, and is indicative of an obvious growth opportunity with a huge impact on society."
CEO and Founder of DFin Holding, Shehab Marzban, also said, "We are builders of ventures and we are here to build value and to contribute meaningfully to the fintech industry in Egypt by offering swift go-to-market capabilities via synergy creation, technology, and mutually beneficial partnerships and alliances with the diverse stakeholders leveraging on the strength of everyone.
"We aim to support the ecosystem of venture capital participants with the help of Camel Ventures, by offering new financing alternatives that solves the real capital requirements of startups, so as to help them blossom while increasing the strength of the structure of their current shareholders. This vehicle that is newly introduced will also offer a favorable and attractive investment product for potential investors such as family offices, banks, financial institutions."