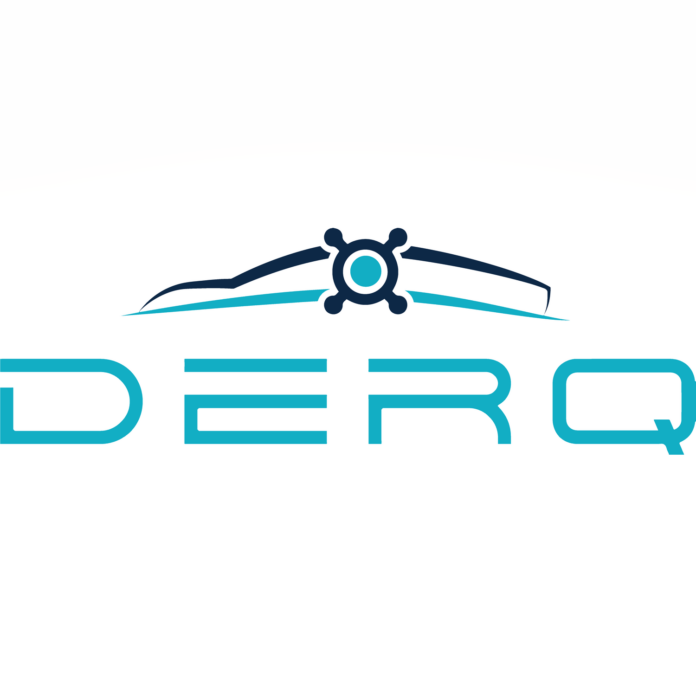 The Detroit-and Dubai-based startup, DERQ has recently announced raising a $500k fund from Wadi Makkah Ventures as a feature of a pre-Series A round that incorporated a few other driving worldwide tech, investors and that's not all. The venture, made in December 2020, brings the all-out reserves raised by the organization to almost $6M until now and more to come. Another fact about Derq is that it's an MIT side project and the lead AI organization for video examination controlling the fate of streets for the protected and proficient development of street clients and self-ruling vehicles.
Derq has assembled an award-winning platform controlled by licensed AI algorithms and deep learning programs for analytics to predict dangers and save lives along with making more secure and more convenient streets. Derq has live arrangements in the USA, Europe, and the UAE, with groundbreaking urban communities and states, including Michigan, Ohio, Nevada, and Dubai. They also have cooperated with and are trusted by, worldwide portability pioneers including Qualcomm, Kapsch, Motional, and DENSO, and have top-tier IP with a solid patent portfolio.
Along with their startup operations, Wadi Makkah Ventures puts resources into nearby and worldwide new businesses that offer types of assistance and advances to improve and build up the nature of the administrations in the Hajj and Umrah area. Wadi Makkah Ventures is excited to collaborate with Derq, the main AI organization, to help address key difficulties and openings that will decidedly affect both the security and portability of vehicles and people on foot across the Kingdom.
The startup also partnered with Derq to connect with local trusted investors that have broad experience backing AI innovation organizations. Wadi Makkah is an ideal go-to-advertise accomplice for Derq in the Saudi market through both the Wadi Makkah Knowledge and Wadi Makkah Real Estate Company for the most efficient and effective outcomes.
"Led by the Vision 2030, the Saudi market is gearing up for an unprecedented growth centered around transforming its regions into some of the top-most livable cities in the world. We are excited to be contributing through our cutting-edge AI solutions to improve road safety and mobility in the region of Makkah and across the Kingdom. We also look forward to bringing our smart infrastructure solutions to smart cities across the Kingdom and enabling safe autonomous vehicle deployments at scale," said CEO of Derq, Dr. Georges Aoude.
"With a planned target of 30M Umrah pilgrims and a population of 2.5M residents in Makkah city in-like with Vision 2030, the need for smart mobility solutions is critical to optimizing the capacity of the existing infrastructure in addition to streamlining traffic flows. Derq's revolutionary technology is tackling the issues of road safety and traffic congestion in the Holy Capital. Investing in smart technologies like this will transform mobility between the holy cities making it safer for all residents,"  said Eng. Khaled Abdel-Ghani Suleimani, Chairman of the Board of Directors & The Investment Committee of Wadi Makkah Ventures.