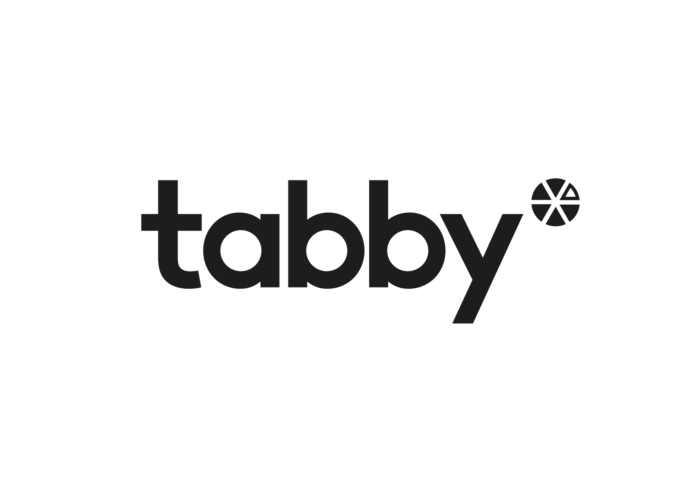 It was announced that Tabby, the popular buy now pay later platform from Dubai has raised about $50M in debt financing from San Francisco-based Partners for Growth. It's the largest debt facility which was raised by fintech from the MENA region which was said by the startup. The startup also raised a comparatively small amount of debt back in December last year as part of its $23M Series A.
The platform was founded back in 2019 and it has been running ever since offering interest-free buy-now-pay-later services in both UAE and Saudi Arabia. The platform itself allows their customer base with deferring their purchases up to 30 days on both their in-store and online shops. They also offer an option to pay in four equal installments from the customers and it's been made possible for the platform by partnering up with their retailers. The solution it provides is directly integrated with the POS system or online checkout of the merchant for flawless transitions.
"Partners for Growth's investment will bolster tabby's capitalization to expand lending capacity and support the company's growth. The vision is to grow the size of the facility as tabby's underlying sales scale over time," stated the startup.
"We're delighted to partner with a globally reputed private debt institution like PFG. As our transaction volumes and merchant numbers have continued to surpass all our expectations, it was essential for us to partner with an organization that would support our current and long-term growth," said Hosam Arab, the co-founder, and CEO of Tabby.
"Tabby is one of the fastest-growing companies in the MENA region and they have an attractive market opportunity ahead. We are excited to support the tabby team and provide financing that can enable tabby to scale the platform, harnessing the continuous growth of the buy now pay later sector both regionally and globally," stated Max Penel, Investment Director at Partners for Growth.
The possibility of raising venture debts is raising with the surge of fintech and other startups extending credit to their customers in their own unique ways. Since it's pretty cheaper than raising money by giving up equity in these cases. Over the last six months, there has been a significant rise of money in debt by some of the regional startups including Tamara, Trukker, and Trella.