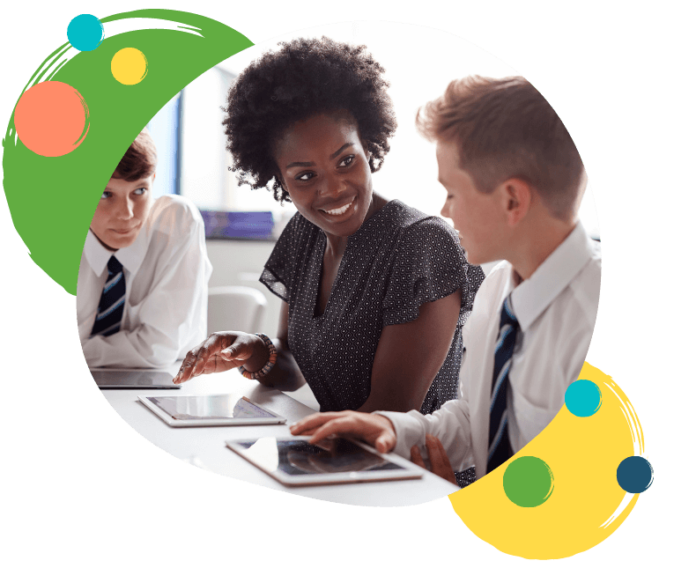 The popular student-centric edtech and AI-based company GoLearn Education has landed down in the MENA region. The Strategic Board Advisor naming Nada Ali Reddha has announced this about GoLearn's expansion to MENA. Her career includes being Founder & Chairperson of SEED Group in UAE, membership of Nama Women Advancement Establishment Executive Committee, Sharjah Business Women Council (SBWC) board member, and member of SBWC Executive Committee. Her new position as being newly-appointed board advisor also frequents the Thinktank on Global Education at Harvard and being in GESS Dubai as an active participant of the educational conferences.
Alex Mirza PgCert FRSA, Chairman & Founder of GoLearn Education, meanwhile, said "I am very enthused that Nada has agreed to work with GoLearn as we expand into the Middle East. Her extensive experience in the Middle East and the education sector, in particular, will be a key advantage in enabling GoLearn's expansion in the region."
Nada Ali Reddha said, "proud and excited to be partnering with GoLearn as our region continues to focus on remote learning and pioneering EdTech solutions. She also stated "looking forward to bringing this unique AI-based English literacy solution to schools and educators across the United Arab Emirates and beyond."
The new expansion of GoLearn to the MENA region will be very effective in improving the interest from governmental and educational institutions to more efficient digitized education which GoLearn is providing. And it also is increasing the value of Edtech for the growing requirements of the market.