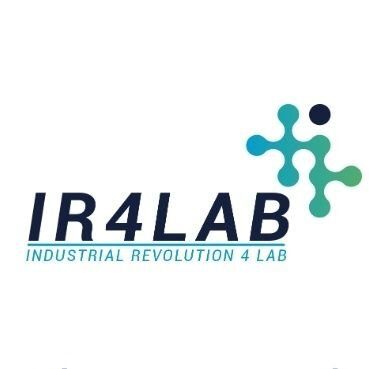 The KSA based blockchain startup IR4LAB has managed to raise about $1.5M in an investment fund round. The round was led by Wa'ed which is the entrepreneurship arm of Aramco. IR4LAB was founded back in 2017 and they've been offering access to corporations to root out resumes and professional fraud certifications.
IR4LAB also offers several features and the most notable of them is DocCerts which allows professional and technical certification providers along with training centers to issue convenient certificates. These certificates are digital, instant verifiable, and immutable as well. These verifications are very important for companies such as Aramco that use IR4LAB to determine if their workers along with job applicants are indeed properly certified and their training is valid.
"Saudi Aramco is systematically capitalizing on digital technology breakthroughs that accelerate business creation, support local content, promote efficiency and bring a more sustainable future. Blockchain digital platforms such as IR4LAB's give employers a greater degree of certainty that certification for a job candidate is legitimate, which can accelerate employment decision-making. There are many other deployment opportunities for such technology," commented Mr. Abdullah O. Al-Baiz, Saudi Aramco Chief Digital Officer.
Wassim Basrawi, Wa'ed Managing Director, added "Wa'ed is pleased to support IR4LAB, one of Saudi Arabia's emerging blockchain leaders. IR4LAB's blockchain digital solution, which helps simplify and streamline business processes, is the kind of paradigm-changing innovation we support at Wa'ed."
Majd Al-Afifi, CEO and Co-founder of IR4LAB, remarked "Blockchain is a transformative digital technology and we are proud to help the Kingdom stay at the forefront of this change," said Al-Afifi, who started IR4LAB with co-founder Mohamed El Kandri, who is IR4LAB's chief technology officer. "Our goal is to bring home the benefits of blockchain digital solutions to Saudis across the Kingdom."
With the fresh funds, IR4LAB plans on increasing its customer base by investing and that's not all. They also plan on expanding their operation to other regions to cover more professional certification while intensifying their ongoing partnership with Aramco's Digital Transformation Office alongside.