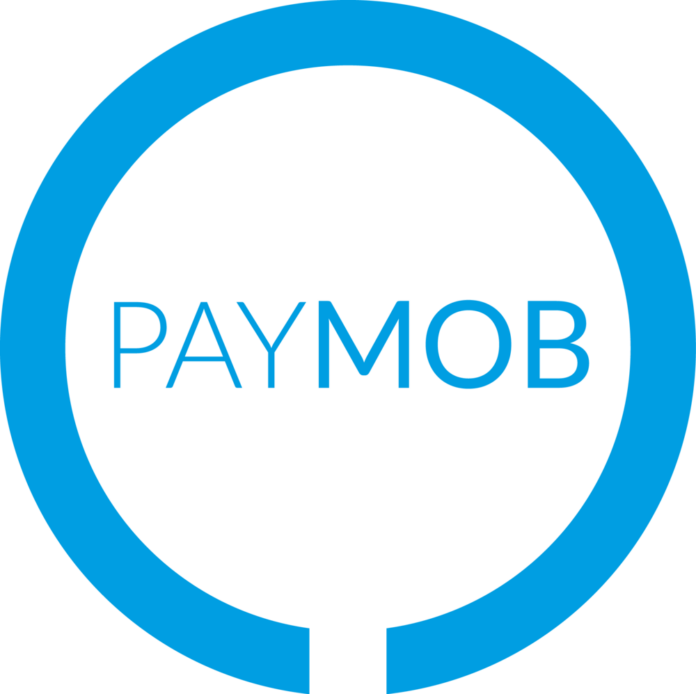 Egypt's Paymob inspires and provides different and underserved SMEs with convenient and more accessible digital payments along with improved experience to the clients. These offerings are a part of Egypt's Central Bank that provides their full efforts as initiative digital financial solutions over the nation.
Their mobile wallets' main base processes more than 85 percent of the transaction-related market share across the entire Egyptian market. And they even serve other merchants from different countries and markets that include Palestine, Pakistan, and Kenya.
Paymob's monthly revenue skyrocketed up to 5 times in 2020 in payment acceptance. Their platform is pretty much used by more than 35,000 Egyptian merchants all over the world across different economic industries and that's not all They've been used by popular Egyptian merchants including ElGouna, Tradeline, and Swvl.
"We couldn't be more excited for Paymob's next phase of growth; the market opportunity in the region is unprecedented. The large digital payments gap still exists and we are delighted to be working with progressive-thinking regulators to address this. This latest capital raise will accelerate our progress to reducing the digital payments bottleneck. All our existing investors have increased their holdings, and we thank them both for their support and the confidence they have in our business model and track record of execution," said the CEO and Co-founder of Paymob, Islam Shawky.
"We are delighted to lead this momentous FinTech to fundraise in the region. Paymob has a perfect combination of high-quality technology, products customers increasingly cannot do without, and an outstanding management team. Their market opportunity is also huge; Egypt's transformation to a cashless society is being enabled by the unique products Paymob has built. We look forward to continuing supporting their expansion," commented the General Partner at Global Ventures, Basil Moftah.
As one of Paymob's earliest backers, we are always proud to support a young and passionate team revolutionizing the development and advancement of financial systems in Egypt, our region, and beyond. Paymob's team has shown great returns with very limited resources. Witnessing the impact of facilitating financial services to millions of end-consumers and tens of thousands of merchants coupled with hypergrowth has been a very fulfilling experience for A15," stated Chairman of A15, Karim Beshara.
"Paymob is an excellent fit with FMO's Ventures Program based on its exceptional team, innovative payment solutions, and proven capability to include thousands of under served Egyptian merchants into financial services offered by the company and its partners. We are proud to be part of the journey of Paymob in Egypt and excited to support the team throughout their next phase," said the Director of Private Equity at FMO, Jaap Reinking.
With their latest round of funds, Paymob will continue to expand their entire network for merchants both locally and abroad. As their demand keeps increasing, they'll improve their overall efforts on all of their expansions including Saudi Arabia this year.