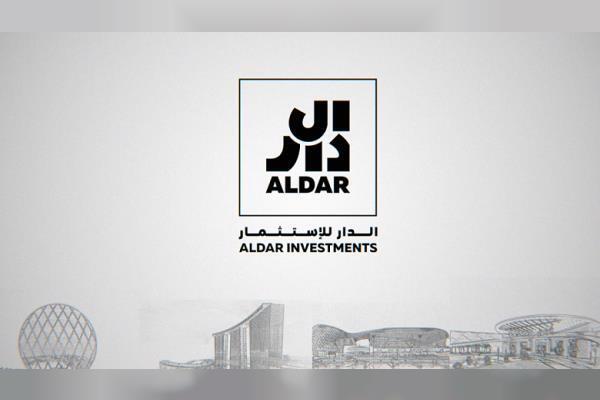 Aldar Properties has launched its six-month entrepreneurship incubator program on its second round of the Manassah program. Their program is mainly aimed at attracting exceptional talents from all over the GCC and advance them under their wings. Aldar had held their partnership with startAD before and this global startup accelerator program was mainly led by Tamkeen. The program was also anchored in Abu Dhabi. Their aim is to make the second launch of Manassah even better since their first launch was successful on the first try.
Aldar's first launch of Manassah has initially targeted at the SMEs from UAE-based operations including restaurants, retails, and cafes. But the second launch will expand these operations even more that'll include more platforms including technology-based startups along with innovative projects within the GCC region. The winners of this second launch will be rewarded with financial contributions worth up to $272k. That also comes with a fixed space at their retail destination which will be provided by Aldar. Their tech startups will also get beneficial opportunities from Aldar Properties to lead their solutions.
Manassah, Aldar's entrepreneur incubator program launch is a sort of youth council by Alder Properties named "Aldar Youth Council" which was initially was a part of their Ibtikar challenge. The Ibtikar challenge was an innovative program they launched for inspiring their own employees to take an active role to innovate the company itself. It was an internal innovation program only for Aldar itself and it was the basis of the Manassah program. Aldar Youth Council was founded back in 2018 to directly take a role in encouraging potential talents and help them reach their capabilities with other similar candidates in the same region.
"Through our partnership with the program, we aim to encourage entrepreneurship within the creative economy and provide new opportunities for creatives and innovators. One of the Ministry's primary goals is to help increase the contribution of the Cultural and Creative Industries to the country's GDP. The Creative Economy has become a key driver of economic growth across the globe, including our region" said Sheikha Alia Khalid Al Qassimi, the Deputy Undersecretary for the Cultural and Creative Industries Sector, Ministry of Culture and Youth.
The success of the first cycle of Manassah, which brought three retail concepts to life at Aldar's Mamsha Al Saadiyat, demonstrates the abundance of talent we have in the UAE and wider region. Innovation is key to driving the future of the retail sector in the UAE, and we at Aldar are committed to playing an active role in accelerating this growth through investing in concepts that re-imagine and redefine the customer journey. The combination of the Manassah program and Abu Dhabi's intrinsic entrepreneurial spirit places the emirate in a great position to capitalize on the opportunities that this growth provides. As Manassah continues to develop and evolve, we are able to build a home-grown innovation ecosystem that supports retail entrepreneurs and SMEs across the UAE," said the Chief Retail Officer at Aldar Investment, Saoud Khoory.
Along with Manassah and helping Aldar, startAD will also actively support this incubation program for future entrepreneurs by providing the necessary equipment and motivate them to launch the ventures.