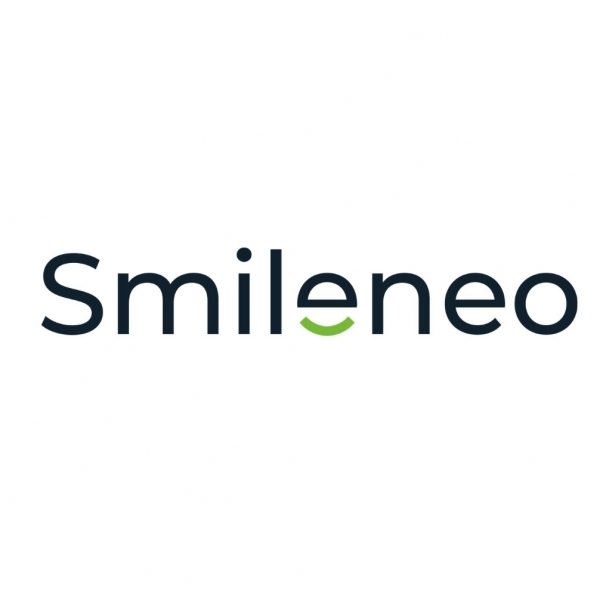 The UAE-based healthcare platform Smileneo has raised about $2 million in a seed round. The round is one of the biggest seed rounds that was raised in the MENA region by any teeth-straightening direct-to-consumer business. The round also included a lot of different anchor investments from several leading international investors. With its fresh funds, Smileneo is planning to expand its market on a global scale and improve its team along with it.
The round was led by Kingsway Captial, a London-based hedge fund. They're one of the largest investors in the region and they used to be an early investor in a unicorn Emerging Markets Property Group. The round was also joined by the founder of the OLX Group, Fabrice Grinda along with the co-founder of FJ Labs, José Marin. The fund was also joined by some of the most popular international super angel investors including Leonard Stiegelar (Pulse, Paycheck, and others), Mato Peric (Loft, Scalable Capital, CARS24, and others), and the Managing Partner at DST Global, Tom Stafford.
The mobile application from Smileneo allows access to remote monitoring which enables partner clinics with various features. The features include on-demand data on treatment oversights that can help any patient from unnecessary clinic visits saving both their time and money. Smileneo is constantly working to innovate and improve their platform for their consumers to experience the best services from them. That includes entirely digitizing the processes for patients by using end-to-end 3D technology along with offering affordable financing plans. The partnered clinics with Smileneo in the region get beneficially increased practice receipts while offering the best quality and fully digitized experiences to the patients with the most affordability anytime anywhere.
Patients of Smileneo receive custom-made 3D printed aligners within the first week and the whole process is supported by Smileneo's unparalleled customer service. They even provide very lower prices around 65% compared to other traditional clear aligner solutions and that's not all. The financial plans they provide for each patient are extremely detailed and very reasonable for the patients. The patients however take on an average of 6 months to finalize their treatments.
Founder and Chief Executive Officer of Smileneo, Dr. Jonathan Doerr said, "Based on our research, 85% of people in the region could benefit from orthodontic treatments, but less than 1% receive it each year. Many of them don't have access to quality orthodontic care that fits their budget and busy lifestyles. We're digitizing orthodontics to modernize and improve patient experiences while enhancing convenience and affordability. Our mission is to give everyone a straighter and brighter smile with less of the cost and hassle of traditional dental office-driven treatment".
The users from Smileneo start their journey with a smile with a quick assessment task that involves them uploading pictures of their teeth. After getting approved, the users can easily book a consultant doctor with their nearest Smileneo's partnered dental office. Their partner network uses high-quality 3D intraoral scanners and panoramic dental X-rays operated by the best orthodontists in the region to provide the patients with the best affordable treatment they can receive. The patients then receive a 3D simulation of their outcome with the picture of their own smile in the future based on their unique treatment plans.