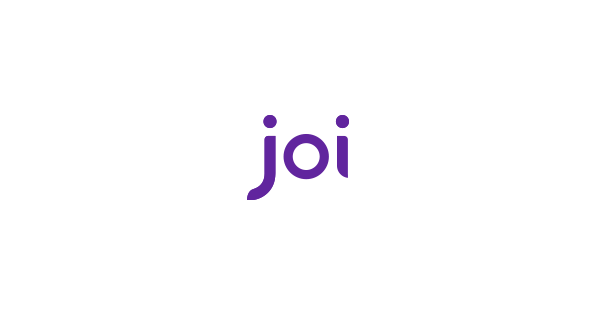 JOI Gifts, the popular UAE-based and both MENA servicing online gifts marketplace has managed to successfully raise about $2.5M in their latest Series A funding round. This particular Series A funding round was led by Knuru Capital, the Dubai-based VC focused on FinTech and consumer marketplaces. The funding round was also participated by Dubai-based investor MENA Moonshots and Wa'ed which are both the entrepreneurship arm of Aramco and that's not all.
JOI Gifts was founded back in 2016 and it has been providing a wide variety of online gifting platforms across the MENA region ever since its launch. Their platform allows users to purchase and send tailored gifts to their preferred destination and that doesn't just stop there. Their service features also include same-day delivery along with providing users with customized 'concierge' delivery experiences which is pretty neat. This particular UAE-based startup is a part of Enhance Ventures from the same region. Enhance Venture is a leading venture capital studio that helps to build online marketplaces which later on fill faps in the markets across the MENA region that includes Pakistan, Turkey, North Africa, and of course, the Middle East.
A recent Venture Investment Dashboard report from last month shows that the eCommerce industry is literally at third place in the most funded industry across MENA this year. But it can also be seen there that the funding and transaction growth across the globe in Emerging Venture Markets.  Out of the 53 deals in MENA closed in 2021 YTD, observing an 8% YoY growth compared to August last year, almost 48% were closed by UAE-based startups heading on E-commerce through adopting innovations, opening up to FinTech integrations. And that's how JOI Gifts pretty much emerged in the sector of eCommerce experience.
As of now, JOI Gifts has provided more than 20k gift items life on its curated platform and that's not all. They have five different categories and they are flowers, cakes & gourmet, unique gifts, experiences, and gift cards.
In light of this major investment, Rami Kahale, CEO of Joi Gifts commented "We are thrilled with this investment, which enables Joi Gifts to further enhance and improve what is already the MENA region's leading online one-stop shop for gifts. We are passionate about providing the best offering for customers in every market we operate in, and this new vote of confidence from our investors gives us the resources to deliver on our quality commitment."
Mohammad AlHokail, Partner at Enhance Ventures highlighted "With Joi's first independent round of funding, Enhance has successfully spun off Joi Gifts and validated the opportunity for venture building under a studio setup in the region. With its highly capital-efficient structure based on sharing and collaboration, venture studios represent a new asset class that can offer higher returns in shorter time frames."
Victor Sunyer, Partner at Knuru Capital stated "We have been impressed by the Joi Gifts team's focus on growth while staying lean. They have managed to build a business with very favorable unit economics and scaled it regionally with just a seed round of funding. This is the hallmark of a strong team, and we are excited to partner with them on this journey."
With high hopes for JOI Gifts Fahad Alidi, the Managing Director of Wa'ed, concluded "The gifts industry is extremely well-suited to the Saudi market, and we see significant potential for Joi Gifts in the Kingdom. With the platform's strong offering and focus on customer experience, we believe the Joi team is well-positioned here."