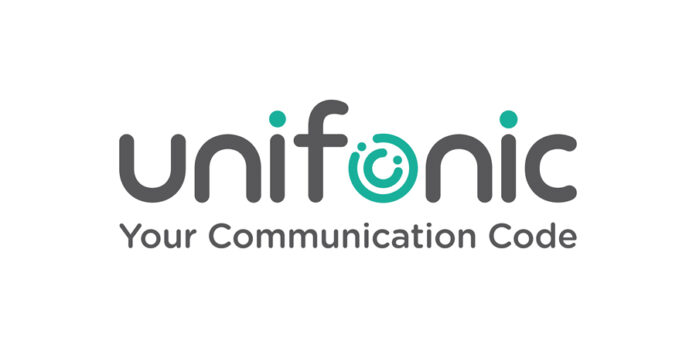 The popular customer engagement platform from Riyadh, Unifonic has managed to raise about $125M in a Series B round. The series B funding round was led by SoftBank Vision Fund 2 and Public Investment Fund's subsidiary Sanabil Investments. The announcement didn't share any specific details on valuation. This specific investment by SoftBank is the first investment they made in a Saudi startup and it's pretty much is the largest-ever funding round which was closed by a Saudi Startup. And it's the largest investment even in all stages. Even as of now, the deal was widely anticipated since June this year when SoftBank Investment Advisers CEO Rajeev Misra said it has made an investment in a Saudi messaging platform.
Unifonic has been offering SMS, voice, and WhatsApp communication services to large enterprises in emerging markets ever since its foundation back in 2006 and it has been operating mostly in the MENA area. Although the company had been remained entirely bootstrapped until their major series A funding round of $21M back in 2018 which was led by STV. Ever since their major Series A funding round, the company has grown four times which they've claimed. And they also process over 10B transactions all through their platform annually as of now. The website claims to be serving more than 5k enterprise clients in the region and they're doing it perfectly.
"From SMS for online banking to WhatsApp vaccination requests, Unifonic empowers organizations to transform customer experience while allowing them to focus on core business activities without maintaining costly communication infrastructures," stated the startup in a statement.
With the latest funds, this Riyadh-based startup plans to innovate and raise its growth in the MENA region. They are also looking for acquiring other companies in the market to expand their operations which was mentioned by its founder and CEO Ahmed Hamdan told Bloomberg. This particular investment in Unifonic is SoftBank's second investment in the Middle East region.
In a statement, commenting on the investment, he said, "At Unifonic our mission has always been to empower organizations to engage and communicate seamlessly with their customers. I couldn't be prouder to see our solutions making such a positive impact and reaffirming that mission. This raise is an important milestone in our journey, it will allow us to scale our offerings and expand our reach to enable more organizations to connect with customers reliably and effectively. Our team is our anchor and together we aim to continue this journey and serve our clients in the best ways possible."
Faisal Rehman, the Managing Partner at SoftBank Investment Advisers, said, "Consumers and businesses are increasingly sophisticated in how they communicate digitally, but this has created fragmentation across multiple emerging channels. Unifonic's technology manages this complexity into a single platform, enabling enterprise clients to form closer relationships with their customers. Our investment team on the ground in Riyadh has followed Unifonic for some time and we have witnessed first-hand the company's progress in establishing significant market leadership in the Kingdom of Saudi Arabia. We look forward to supporting the Unifonic team in scaling the platform across the Middle East and other emerging markets," he added.