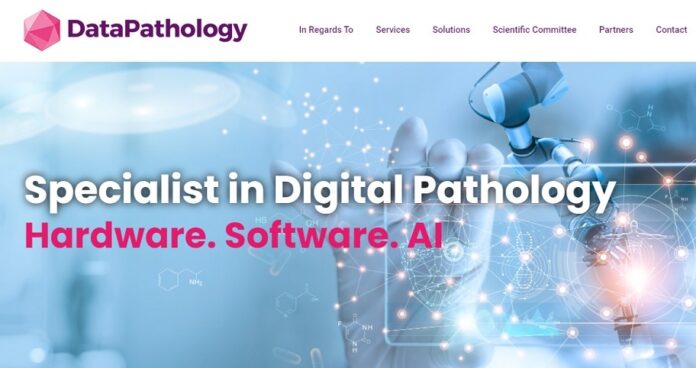 Moroccan MedTech platform DataPathology has been popular for providing remote pathology consultation has successfully managed to raise about $232K in their latest funding round. The funding round was led by WitamaxOne which is the investment firm that is jointly backed by Southbridge A&I and AXXAM Family Office.
DataPathology was founded by Pathologist Dr. Hicham El Attar along with his partner Mohammed El Khannoussi back in 2020 in the middle of the Pandemic. Ever since its foundation, the platform has been aiming at setting forth to fight the lack of delay of diagnosis of cancer patients in mostly medically under-served countries and that's not all. The Casablanca-based platform is persistent on providing to deliver pathological diagnoses in a quick and secure fashion to patients. The process pretty much includes having to take care of biopsy, scanning, and transferring the patient's digital file in a secure and anonymous way to the medical team for completing the diagnosis process.
Healthcare startups across EVMs observed a 24 percent increase in transactions closed even tho there is pretty much a 30 percent YoY dip in VC funding invested in the Healthcare sector over H1 this year. The healthcare industry in the MENA region managed to close half the amount of deals in FY last year driven by deal momentum in geographies like UAE and Egypt, collectively accounting for 66 percent of all transactions closed in Q1-21.
The team on the platform is made up of expert pathologists and digital specialists. They specialize in developing and dispatching digital solutions to help customers and provide pathological diagnosis remotely as fast as possible along with ensuring safety and efficiency. They work from a network of renowned both International and local pathologists. And by doing so, the team ensures partnerships with key players in the digital pathology market that includes image processing, scanner, and AI entities in order to develop and implement enhanced diagnosis and solutions curated for individual patient cases.
With the latest acquired funds, the health-tech startup will use it to transform pathological diagnosis systems along with enhancing the services they already provide to both patients and practitioners.