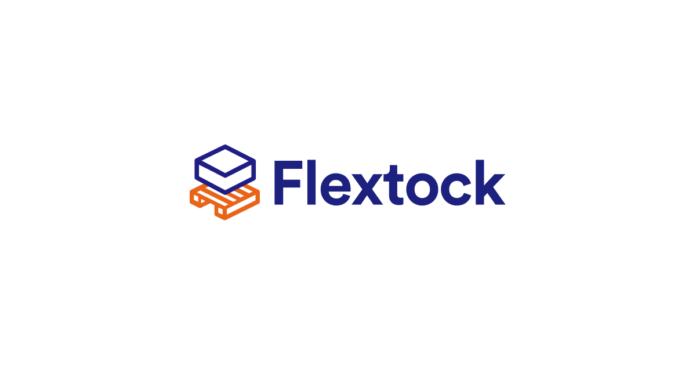 It was announced that the popular Egyptian-based logistic platform for eCommerce commercial center, Flextock raised a $3.25M Pre-Seed financing round. The round was held Foundation Ventures (Egypt), MSA Capital (China), CRE Venture Capital (South Africa), Alter Global (US), JIMCO – Jameel Investment Management Company (Saudi Arabia), B&Y Venture Partners (US / UAE), Access Bridge Ventures (UAE), and Y Combinator (US). Furthermore, Flextock has gotten vital speculations from the tech-empowered coordination goliath Flexport (US), an independent venture firm from a Sequoia Capital scout along with some very powerful angel investors as well.
Even though the startup only just started only a year ago, Flextock has marked in excess of 100 shippers with 5000 SKUs, with the startup developing dramatically. At present serving Egypt and has plans to expand their business further. Flextock uses its innovation to offer traders start to finish online business and arrange their logistics in a very organized way for the most convenience.
"Flextock is a purpose-driven company. We are on a mission to enable all merchants, regardless of their size, to efficiently scale their brands. This new funding will help us achieve that. With it, we can turbo-charge our growth by further building our products and hiring a solid team," said the Co-Founder and CEO of Flextock, Mohamed Mossaad.
"We see a huge opportunity in powering the next generation of commerce in the region by allowing anyone to seamlessly start and grow an online business by leveraging our tech-enabled fulfillment and logistics solutions," said the Co-Founder and COO of Flextock, Enas Siam.
"Our mission is to find and back the world's top tech founders. Mohamed and Enas are clearly that. Through Flextock, they are igniting growth in the Middle East, which will inspire a rising cohort of entrepreneurs in that ecosystem. They are just the kind of high-character, role model founders we are looking for," said the Alter CEO and Founder, Jesse Sullivan.
"We recognize the massive opportunity in logistics presented by the rise of e-commerce in the region. Flextock is building the underlying infrastructure so that any E-commerce player can scale their operations on-demand! We are proud to have been Mossaad and Enas's first backers and thrilled for the journey ahead," said, the Managing Partner of Egypt-focused Foundation Ventures, Mazen Nadim.
"As the scale pace of the Middle East's digitally-enabled enterprise ecosystem accelerates, we believe that Flextock will be an integral layer for emerging retailers. On-demand, malleable, technology-driven externally managed logistics provides critical services at superior quality and price. We believe that the next generation of regional commerce will be built on the Flextock platform," said the Managing Partner at MSA, Ben Harbrug.
Flextock will further use the fresh fund to fortify their quality in the Egyptian market, pursue growing provincially before the end of this year to catch as a large part of the $25B in marketplaces. Their plan is to keep on putting resources into innovation and scale their items and assemble a hotshot group by drawing in the locale's top talents to lead the next generation of the startup.