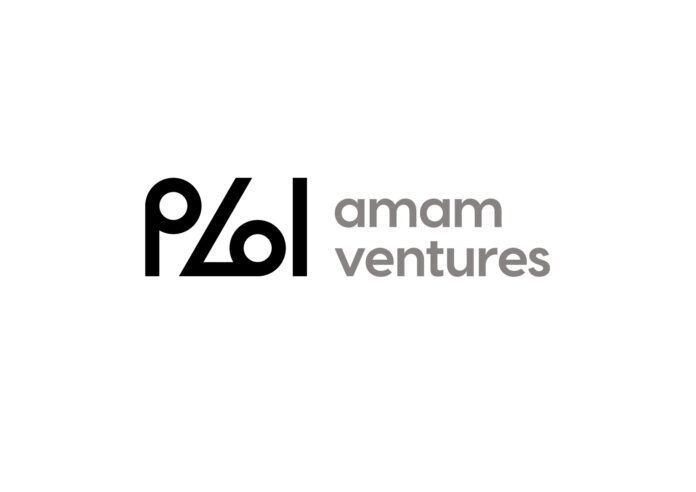 It was announced by the Innovative Startups and SMEs Fund (ISSF) and Dutch Good Growth Fund (DGGF) have set up their obligation to secure the launch of Amam Ventures, which is Jordan's first SME gender lens fund.
Amam Ventures is an investment group that is aimed at making impact investments on capital firmly combined with specialized help and supports the maintainability and development of industrially reasonable SMEs. The firm is led by an all-female run group, and the main goal of this firm is that they're focused on diversity and incorporation, while also innovating at upgrading their ESG execution.
It was founded by Tamara Abdel-Jaber, Fida Taher, and Jenny Atout Ahlzén, the group has done remarkably good for years and continues to do so. They've broadened by foundations and bound together by reason.
"When entrepreneurship is mentioned, one thinks immediately of technology startups. Yet, most SMEs do not fall into this bucket and are not properly served with the right funding instruments and the technical support they need. We look to change that and help companies move forward," said Tamara Abdel-Jaber.
The Amam Ventures group accepts that the following public business startup doesn't need to be a very much subsidized innovation startup and they're completely okay with that. However, SMEs in customary areas can scale, make occupations, and have an effect which is their goal. By presenting imaginative, semi-value, financing instruments that are reasonable and future-proof which can be a good impact on the economy, Amam Ventures are evening the odds and enlarging the circle and the profundity of their entire startup.
"ISSF is excited to be investing in a women-focused fund (AMAM Ventures). This fund is being led by a group of talented professional Women who not only understand the challenges of developing and evaluating investments but are also sensitive to the needs and challenges faced by women entrepreneurs. ISSF is confident that the  AMAM team will provide meaningful support to their investments and entrepreneurs they choose to support," said the CEO at ISSF, Laith Al-Qassem.
"DGGF Seed Capital is constantly on the lookout for first-time fund managers with strong potential. We are pleased to support a unique initiative as Amam Ventures, and their goal of overcoming the multi-layered challenge of access to finance for women entrepreneurs in Jordan. The cooperation with ISSF is crucial to join forces towards a mutual objective, which is to nurture the next generation of inclusive financial intermediaries in emerging markets," said Investment Manager at Triple Jump/DGGF, Davide Loriggiola.