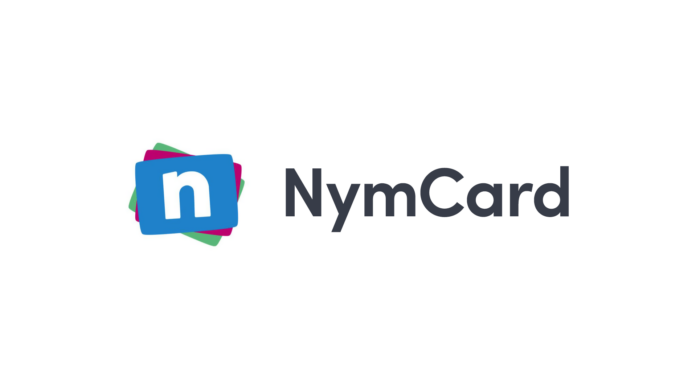 Fintech NymCard which has its headquarters in Abu Dhabi, announced in a statement that it has launched an Open API platform for issuing and processing of payment cards.
The announcement is coming on the heels of NymCard's $7.6 million Series A which the company had raised the previous month. The aim of the newly launched APIs is to eliminate the friction experienced with regional payments industry by providing a seamless solution for payment and the procedure for issuing cards.
In a statement, the company said the APIs will allow the fintechs and banks in the region to customize, innovate, and provide speedy payment solutions for their users. The company also added that it is partnering with regulators, including local and regional banks to provide her service in the entire region.
The 'banking-as-a-service' product would allow fintechs to develop new products and services and launch full digital banking related products with ease.
The CEO and founder of NymCard, Omar Onsi said, "The payments industry is highly regulated and largely complex. Fintechs require modernized infrastructure that will enable them focus on growing their product ideas instead of dealing with the infrastructure for payment rails. Trying to find a processor, and also the Issuing Bank (BIN Sponsor), is quite an onerous task. Providing these APIs known as 'technology building blocks', eliminates part of this difficulty and enables our clients to build more quickly."
The CEO also explained that their focus is on developing the best APIs together with a developer portal which is user-friendly and dedicated to API resources alone. He also said that within 20 minutes, software developers can now leverage on their core APIs to issue their first virtual card.
Every two weeks, the startup will keep on publishing a new set of APIs to meet the various needs of her clients.