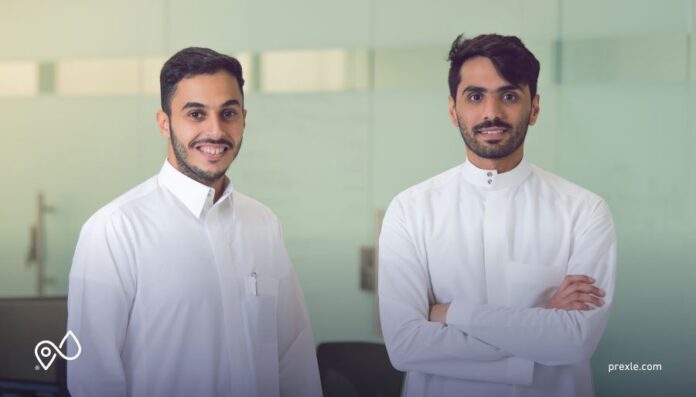 The KSA-based cloud POS platform Prexle helps retail store owners including clothing shops, electronics, and even grocery stores to manage their customers, discounts, purchase orders, and manage their inventories simultaneously. The platform also allows to manage and generate reports on taxes, sales and inventories as well. This startup was established back in 2020 with an aim to provide digitalized and simple solutions for retail store owners.
Prexle is one of the platforms that is providing services regarding the new regulation in the Kingdom which is imposing changes to e-invoicing on transactions. The regulations are to be in effect by the end of 2021.
"We're happy to close our round of investment, which is going to surely help us improve the retail industry in the Kingdom through employing the latest technologies in the point of sale industry," said the CEO and Co-Founder of Prexle, Abdullah Alajlan.
"We value our investors' trust; this round marks an important milestone in our journey to change the way retail works and will allow us to even further develop and improve our product," said the CTO and Co-Founder of Prexle, Yazeed Alsaif.