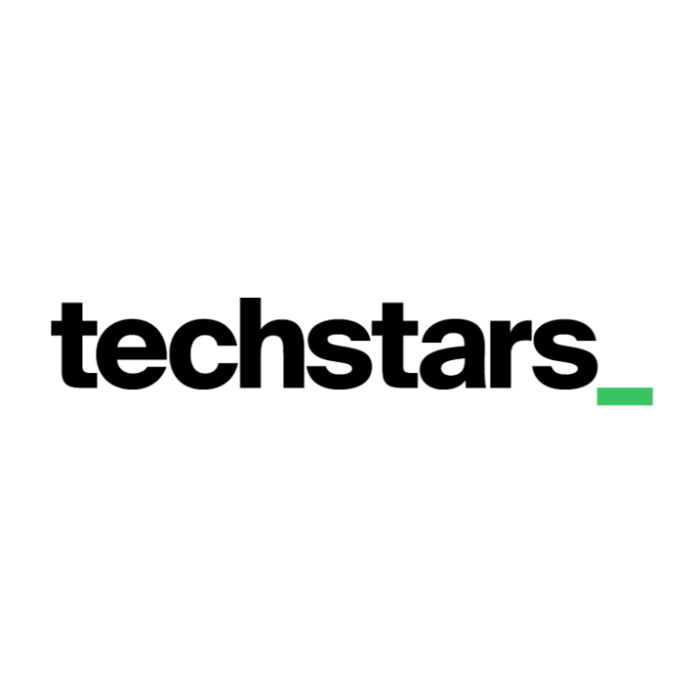 The Ministry of Communications and Information Technology of Saudi Arabia and global investment platform Techstars have teamed up to launch the latest Riyadh Techstars Accelerator project. This particular accelerator program will help improving entrepreneurs and startups to help them innovate and grow their businesses in the MENA region. Their main aim is to make their make entrepreneurship and innovations more accessible.
The Deputy Minister for Future Skills and Digital Entrepreneurship, Dr. Ahmed Altheneyan said, "Technology and innovation-based entrepreneurship is a key enabler to driving the achievement of Vision 2030, our nation's blueprint for social transformation and economic diversification. We have a young population, 70% of whom are youth. These are our digital natives and we want to leverage their energy and curiosity to leapfrog with innovation.
"The ministry and Techstars will come together to scale the impact of their combined resources and capabilities to truly accelerate digital entrepreneurship across the Kingdom, where we are already witnessing the growth of a vibrant venture capital investment community, rapid technology adoption, and how digital transformation is allowing companies to re-imagine themselves to become more competitive."
The organization has been active in the region for years including having more than 700  startup events despite the accelerator program being their first in Saudi Arabia. Their startup project, Techstars Startup Weekend events included Techstars Hub71 Accelerator in Abu Dhabi and Techstars Dubai Accelerator.
"With entrepreneurship on the rise in Saudi Arabia and the unwavering community committed to developing a strong startup ecosystem in the region, putting down roots in Riyadh is something we've been looking forward to,
"We're excited to work with MCIT to drive innovation in the Kingdom, supporting entrepreneurs and helping them advance their ideas and businesses in the region. At Techstars, we believe that great ideas can come from anywhere. We look forward to making entrepreneurship more accessible and bringing more opportunities to more entrepreneurs in MENA through this partnership," said the General Manager at Techstars, Gagan Bhatia.
The accelerator program is set to accept applications for their 13-week straight program from May 10 this year of course. And it'll take place from November through February next year. A Managing Director at Techstars will lead the program with the support of a program manager. The program will also receive support and leadership from MCIT.