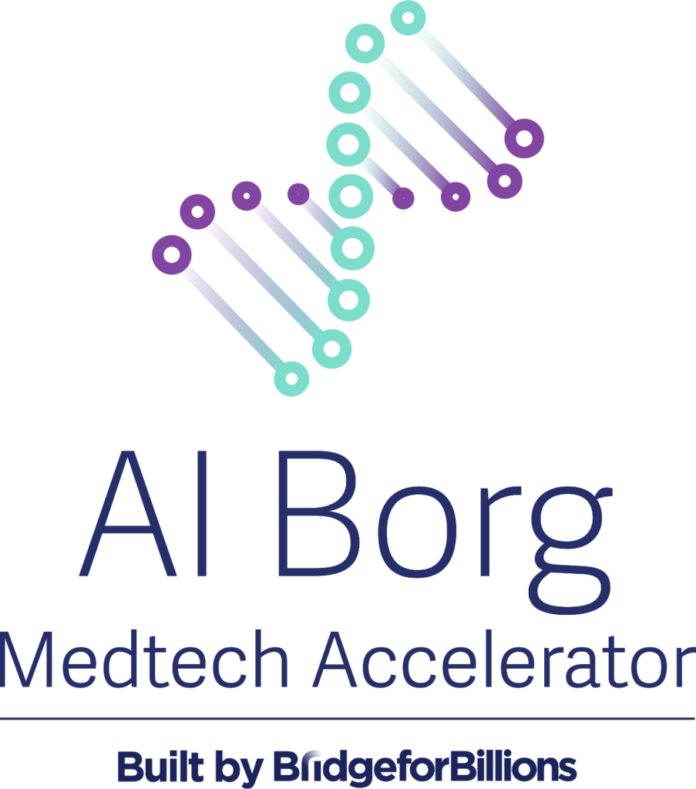 Bridge for Billions is set to launch their new innovative healthcare service Al Borg MedTech Accelerator by teaming up with Al Borg Medical Laboratories, Jadara Ventures, and Elaj Group. Bridge for Billions has been one of the biggest and most popular networks for entrepreneurship throughout the years and they've been at helping to create, design, and even manage a lot of innovative programs all over the world.
This new innovative healthcare service they're set to launch will help the MedTech sector to achieve their goal and provide affordable healthcare services to everyone.
Their initiative supports businesses across MENA regions and Pakistan and it's pretty much aimed at full-time entrepreneurs. They also have a 4-month incubation program regarding the initiative along with expert sessions. Startups working on AI-based industries, MedTech, or Genomics can apply and the deadline is April 7th. They have to be industries in the MENA region to be applicable to apply.
The initiative is also looking for startups by partnering up with investors with a background of leading references in the medical sector. They want the scale-up by partnering with investors like Elaj Group and they are pretty much willing to dedicate about 8 hours a week for the program they're planning on. And the mentors that want to support entrepreneurs will work through the week on their venture.
The entire accelerator program brings good news for participants since they'll have potential investment right after their graduation from Al Borg Laboratories. The initiative will surely support the startups in the same region and they'll provide legal setup support and benefit Al Borg Facilities & Lab.
"Al Borg Diagnostics was established more than 20 years ago, aiming at enhancing population health via providing high quality medical diagnostic services in a timely, accurate, and efficient manner, using expertise and the most advanced technology. Believing that continuous development and innovation is the key that will shape the future of diagnostics, Al Borg Diagnostics is proud to announce the launch of a Healthcare Accelerator Program that will help boost these beliefs and to advance Life-Sciences in the region," commented by Chief Commercial Officer at Al Borg, Dr. Ahmed Saeed.
This partnership among them pretty much marks the launch into the MENA and Bridge for Billions is surely expanding their reach as an organization. They've already supported more than 1.7K entrepreneurs from more than 80 countries until now. They also have worked with so many popular corporations including Accenture, BMW, Coca-Cola, and many more. They even worked with the United Nations to promote their innovative solutions to everyone so that it's beneficial to society. So anyone from MENA with expertise in Medical Robotics, 3D printing, Medical IoT, Medical AI, Genomics, Diagnosis, and genomics are free to apply to this initiative within April 7th.