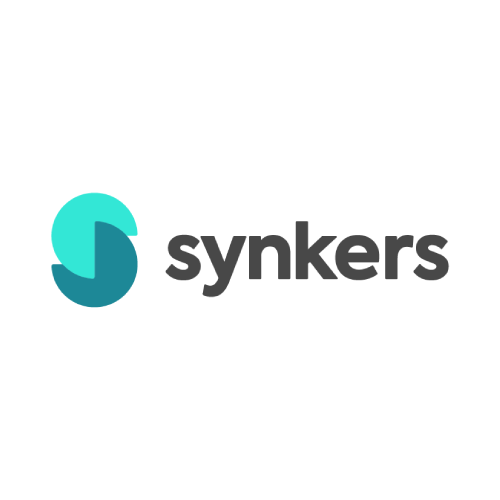 Synkers, a Lebanese Edtech platform helps to connect with students with the most qualified and passionate private tutors to help them focus on learning and complete their study sessions along with helping them throughout their academics and that's not all. They also provide students continuous support starting from their schools to straight-up official exams including SAT, IELTS, IB, IGCSE, A-levels, and many more. They even support students with college admission and that's one of the most important parts of their academic journey.
Synkers was founded by Zeina Sultani and Audrey Nakad back in 2017 in Lebanon and it has been very popular in the Edtech sector for years. They've rebranded their title from Synkers to Ostaz at the start of this year since they were starting their platform on a global scale.
Ostaz has given their full effort to the students and the UI is very innovative for the students which goes without saying. They go through every possible tutor that applies for teaching on the platform and make sure only the most qualified ones stay. Then these tutors are properly appointed and their performance is constantly monitored to keep the qualities of their services intact. The platform is currently used by over 43K students from all over the world. And the platform itself holds more than 65K hours of tutoring that includes different curriculum from all over the world only for the students. They include a wide range of syllabuses with different languages as well.
As of now, Ostaz has mostly spread its services and efforts in the MENA region. And it's partnered with a lot of educational institutes from the same region with a constant goal to expand its services on a global scale.
But the news of acquiring by Inspired came right after Inspired launched their online private school to European, Middle Eastern, and Asian students. Their launched online private school is called "King's College Online" and it offers a very unique combination of both online and offline learning to A-level and even GCSE students, all with a very accessible and affordable price range for everyone.
"We are thrilled to partner with Audrey, Zeina, and the Ostaz team to expand its offering globally by leveraging Inspired's presence on five continents. This acquisition complements Inspired's other recent online initiatives which recently saw the launch of King's College Online, a unique offering combining an online premium education with an opportunity to attend our physical schools.
"The dynamic team at Ostaz have done a phenomenal job to date expanding in the MENA region and we look forward to working with them on the next phase of their journey as they expand in Inspired's existing markets as well as new ones," said the Founder and CEO of Inspired, Nadim M Nsouli.
"We are excited that Inspired is now our partner and will invest in the future of Ostaz. We believe that our partnership will enable Ostaz to grow its presence across the globe, bringing high-quality and personalized online and offline private tutoring to students from New York to Riyadh. If anything, the Covid-19 pandemic has catalyzed the need for services like Ostaz and we see a burgeoning market and great demand for our offer," commented the Co-Founder and CEO of Ostaz, Audrey Nakad.