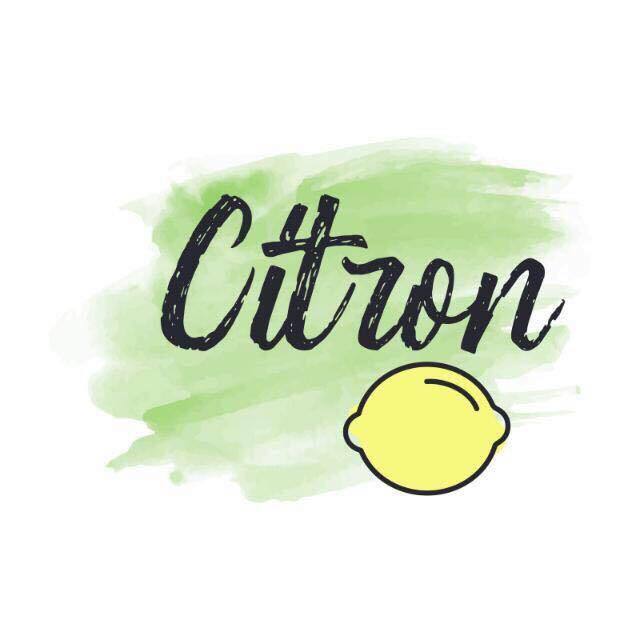 Dubai's Citron was founded by Sara Chemmaa back in 2017 right after she found out about a need for leakproof and fashionable lunchboxes in the market. The brand has already grown by including over 90 products in its name and that's not all. They've launched products ranging from sustainable, bamboo, and even specifically for teenagers. The startup only started with a single product back when it launched them as a homegrown one. And right after launching, Citron has already 200% YoY growth and that's not all. They've sold more than 100k items with the latest startup shares.
"We are delighted to be taking the next step of the Citron journey hand in hand with Arzan VC. As a "non-tech" company, the investment is even more meaningful as this sector is currently out of favor by investors. As a female-owned and -run business, we are thrilled to be paving the way and are thankful to Arzan VC for backing strong female founders who are underrepresented and overlooked despite demonstrating superior returns," said The CEO and Founder of Citron, Sara Chemmaa.
"Citron is catering to a huge market and the founder's plan to diversify her product lines and sell directly to consumers made us realize Citron's potential to grow and become a global company. We are looking forward to being part of Citron's journey and assisting them in achieving their goals," said Partner at Arzan Venture Capital, Laith Zraikat.
The company will use the latest funds to expand their business with much confidence in both a female-founded business and direct-to-direct consumer models.