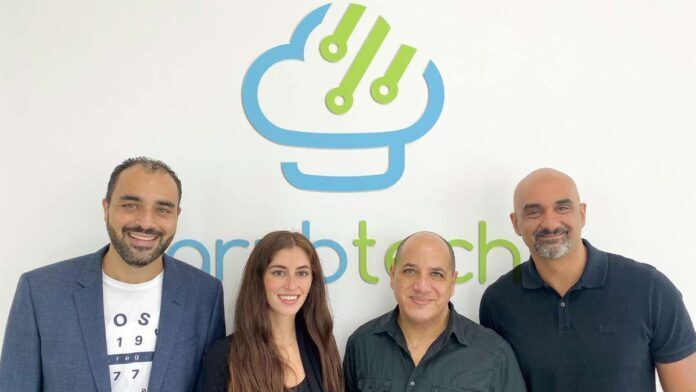 The popular food delivery platform Grubtech has teamed up with Foodics to give the clients with admittance to Foodics' high-level point of sale (POS), an association that will coordinate 7k restaurants served by Foodics with a small bunch of food aggregators including Careem, Talabat, and Jahez. As a business-to-business (B2B) SaaS, Dubai-based Grubtech is a platform for food delivery-focused cafés, virtual brands, and cloud kitchens, while Cairo-based Foodics flaunts the Middle East's most developed POS chain of network for the most convenience.
Since its establishment in 2019, Grubtech has helped many brands and kitchens in the Middle East in adjusting their business to the new food delivery-driven market, a market sped up by the pandemic. The new incorporation will give restaurants admittance to halfway oversaw menus just as getting orders from food aggregators straight from the Foodics POS. This will successfully dispense with the requirement for numerous tablets from food aggregators and the interaction of physically punching in orders, saving time, and making no mistakes in the meantime for the best customer experience.
"Reliance on online food ordering has accelerated in the last year and will continue to grow, bringing on a number of new challenges for restaurants, such as efficiently dealing with omnichannel food ordering, maximizing efficiency, and reducing the time from order to doorbell," said Grubtech's Co-founder & CEO, Mohamed Al-Fayed.