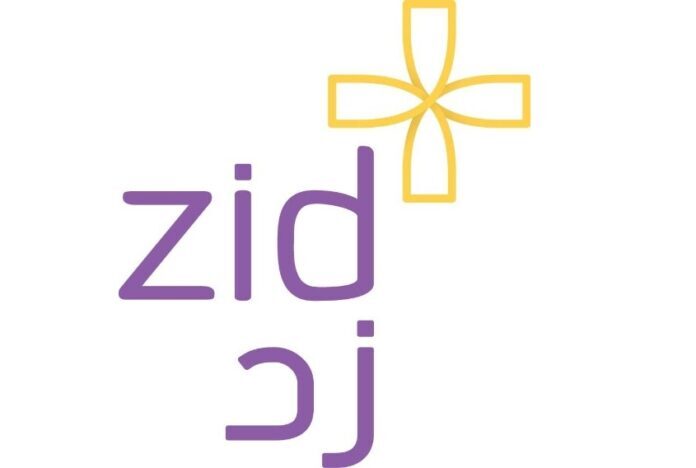 Zid has successfully raised about $7M in a Series A funding round. This KSA-based eCommerce platform was able to raise 26M SAR which was led mainly by Global Ventures along with other existing investors that includes Arzan VC and Elm.
But this wasn't the first investment Zid had received. In fact, it's the second since its founding back in 2017. The first pre-series A investment round was back in July 2019 and they raised about $2M.
Retailers have various access to start their eRetail right from Zid since it's an all-in stop point for Ecommerce solutions. And it aims to become even more enhanced than it is right now. Zid even helps retailers to build their very own eStores and even integrate them to the point where they can manage their business easily.
Zid has already been so popular for the last 2 years, they already reached a 10x growth in the Gross Merchandise Volume. There were merchant orders that increased up to pretty much 3.6M amount of consumers. Right now, their merchant network has 5,300 stores and that's not all. The stores are then divided into 14 different categories with both small to large merchants.
Back in Q3 2020, Zid launched several sub platforms including Zid Ship which was a shipping management solution for connecting and integrating into logistic providers. The connection was made between logistic providers and merchants through Zid's dashboard. It provided a huge amount of changes that included seamless other features to help the merchants. Right now, the platform includes more than 20 service providers.
"Zid has transformed from a single product to a company providing a rich-toolbox and variety solutions helping our customers and improving the E-commerce ecosystem. This achievement is due to the hard work and dedication of our stellar team, capable of achieving any goal," said Sultan AlAsmi, The Co-founder and current CEO of Zid on Zid's growth.
"We enable merchants on Zid's platform to achieve their business goals through seamlessly tracking their sales and operations and working diligently on innovative solutions for the challenges facing the sector in Saudi Arabia and the region. We look forward to expanding Zid outside Saudi Arabia, and to bring to new markets our values that deliver a meaningful impact by building and enabling effective communities," stated Zid's co-founder and Chief Growth Officer of Zid, Mazen AlDarrab.
"We are confident Zid's team, and its ambition, will make them one of our highest performing portfolio companies. Zid is a vital building block for the future of the industry through its innovative retail and fintech solutions, as well as a gig and community development," said the Founder and General Partner of Global Ventures, Noor Sweid.
With these new funds, Zid is aiming to expand themselves into the new markets and enhance its platform by attracting top talents. They're looking forward to making the platform an all-in-one stop point for retailers, merchants, and consumers by enhancing the Ecommerce experience among them.