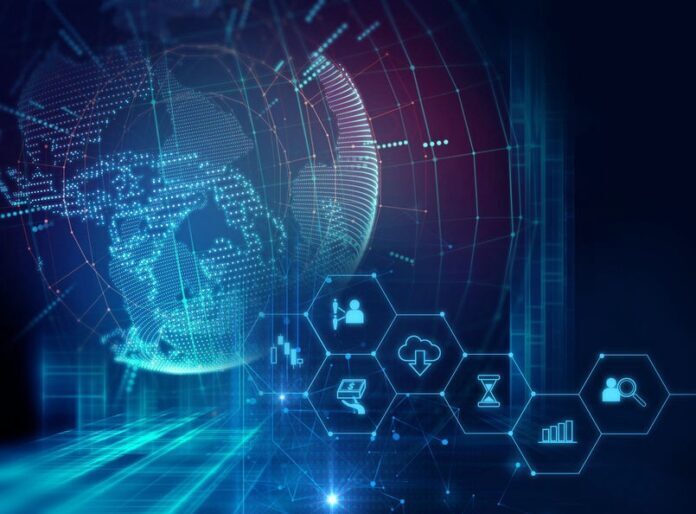 All across the Middle East and North Africa regions, there are small and medium sized enterprises which play a substantial role in economic growth. These types of businesses employee up to half of the workforce in the area, and are responsible for 70% of the total GDP.
Unfortunately, these businesses are hindered by a lack of funding, and restricted access to credit opportunities. When you couple this with the damage done to the general economy by the coronavirus pandemic, it's clear that businesses require some assistance. Support like Fintech, for example.
What is Fintech Support?
Nobody is denying that small businesses are the lifeblood of the MENA economy. But, a lack of finance can hurt these small-scale operations. They need access to funding in a way they can't normally accomplish. Fintech can help in this regard.
To give an example, a start-up like Fintech Galaxy can connect multiple Fintech ecosystems by providing cloud-based crowd sourcing tools or a marketplace powered by AI. Another powerful example is companies like Beehive, Paytabs and others providing peer-to-peer financing, payment solutions, and reducing the risks surrounding card acceptance.
Fintech – A Powerful Future?
The COVID-19 pandemic has changed the way we look at digitalization. Smart phones and the internet are no longer luxuries – they are normal parts of everyday life. Fintech applications specifically have seen a 72% usage increase over 2020.
Fintech startups have the power to democratize the finance world, and financial institutions who work with these companies, rather than against them, will gain an early lead in development. After all, Fintech is here to stay.
Government Encouragement
It is also true that governments in the Middle East and North Africa regions are encouraging the use of Fintech start-ups to make SME transactions more secure, thus improving economic growth.
However, the progression that could be highly lucrative is hindered by a phenomenon known as "brain drain". When a worker leaves their country of birth for another opportunity, the economy suffers. Naturally, this can be an issue for governments, as they want to invest resources, but are struggling to retain the best and brightest.
However, both the UAE and Saudi Arabia have both joined together to propose the idea of a government-supported cryptocurrency. Their end goal is to shield the region from harmful effects caused by inflation. Should this be an agreed-upon concept, it would benefit SMEs everywhere.
Keeping it Accessible
A major barrier that SMEs experience is that despite making up a staggering 96% of MENA companies, only 7% of them receive loans from financial institutions. Owing to a culture which often discourages debt and lending, many SMEs don't have credit scores, and are often the victims of hacks and malware attacks.
For Fintech companies to thrive, they need to create a tiered cyber security system, capable of providing support and guidance for SMEs. Without this, many SMEs are seen as dangerous investments by banks.
The UAE is currently acting as a focal point for SME capital at the moment, considering that Dubai has nearly half of all Fintech companies located within their walls. They provide a safe haven for providers and businesses, a trend which is likely to continue for many years to come.