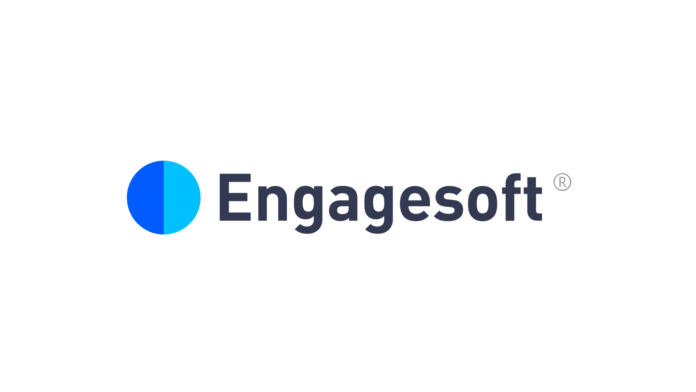 A SaaS platform for employee engagement, Engagesoft, based in Jordan has announced a Pre-Seed investment in six-figures from angel investors based in Jordan and Saudi Arabia. Engagesoft began its operation officially in Amman in the last quarter of 2020.
The start-up was founded by a team with a vast knowledge in organizational psychology, software engineering, and statistical analysis to deal the difficulties associated with creating an assessment and diagnostic platform for employee engagement. The platform was launched in response to the growing corporate awareness in the region that increased levels of employee happiness and engagement helps to fuel business growth. Leaders in business also understand that having a clear knowledge of employee happiness can be challenging and even more challenging to improve upon.
Co-Founder and CEO Tareq Tahboub, is of the opinion that, "Engagesoft is aimed at helping organizations harness the full potential of their workforce and provide the best work condition for their staff. The state of well being of an organization can be quite complex to analyze and improve upon. Engagesoft provides HR and business leaders with a deeper understanding of employee engagement, and reveals to them their areas of strength and weakness. This will enable them focus on the most important part and give priority the action plan that will produce the best impact."
The company noted that its platform has distinguished itself from other services which carry out yearly engagement surveys by providing real-time, action-oriented methods to analyzing engagement. Engagesoft provides strong firms with a methodology of pulse survey that records data on a regular basis about the status of engagement and also what drives it. The survey results for employee engagement are displayed in dashboards which are built to provide business leaders with usable data categorized by the different segments of employees. Also, the platform examines the comments made by the employees and delivers alerts so that companies can easily take action wherever necessary.
The features of Engagesoft include: engagement heatmap analysis, pulse survey dispatcher, org chart analysis, employee life cycle analysis, employee comments analysis, employee exit analysis, and diagnostic alerts.