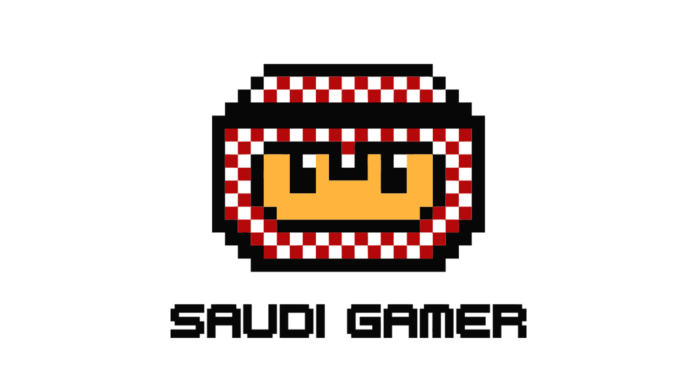 A platform for esports and gaming, SaudiGamer.com, has been acquired by Webedia Esports Agency, an international gaming experts via Webedia Arabia Group –it's local arm (based in UAE, KSA, and Lebanon).
The involvement of Webedia Arabia Group will consolidate SaudiGamer.com and her social channels to firmly establish it as the gamers' premium hub. The platform is focused on attaining and growing more recognition all over the world via:
– Various new shows with gaming celebrities on YouTube.
– Coverage of regional and local Esports events and tournaments
– The current tips and tricks
– Premium content from top influencers of gaming in the region
– A bigger playground for gamers to connect, Interact, learn, and engage.
– More reviews, news, videos, game ratings, and podcasts
– Upgraded usability and enhanced interface
Mashhour Aldubayan, the founder of SaudiGamer.com, who in the early stages of the acquisition, will continue as an advisor said "Even though we had series of offers in time past, I came to the conclusion that the only company that can take SaudiGamer.com to the next level is Webedia Arabia Group. I am very excited about this and what it could portend for the future of the platform. The innovations in gaming expertise and capabilities for our teeming gamers will be amazing."
The 19th largest gaming market in the world is KSA, with revenue of around $1.09 billion and 41.1% growth yearly with over 21.1M gamers. Insights-driven services of SaudiGamer.com's are supported by more than 1.7M followers on Instagram, more than 2.5 million subscribers on YouTube, and half a million on Twitter.
The Saudi digital media machine – UTURN and the developer of storytelling and entertaining content – which is a part of Webedia Arabia Group, will play a huge role in the evolution of SaudiGamer.com.
Founder of UTURN and chairman of the Board, Webedia Arabia Group, Kaswara Al Khatib commented, "The esport gaming industry in Saudi Arabia is growing at the speed of light and both the Jeddah and Riyadh seasons, inspired the demand. In partnership with NEOM, SaudiVision 2030, GEA, and SAFEIS, we are working at the same time to bring about a transformation that will create a strong footprint on the economy so as to boost jobs, businesses, and opportunities for a lot of people in the region. The company has played a key role in drawing attention to this kind of entertainment and we are honored to be a part of its growth."
Webedia Arabia Group Chief Executive Officer, George Maktabi, said, "This well planned acquisition is indicative of a strong growth in the foundation of esports talents in the kingdom as gamers in the Arab World today are leading and directing the future of the industry worldwide. As SaudiGamer.com prepares to own the gaming space, we are going to be working with brands and talents to develop job opportunities in KSA to offer an unparalleled and complete esports experience in the end."