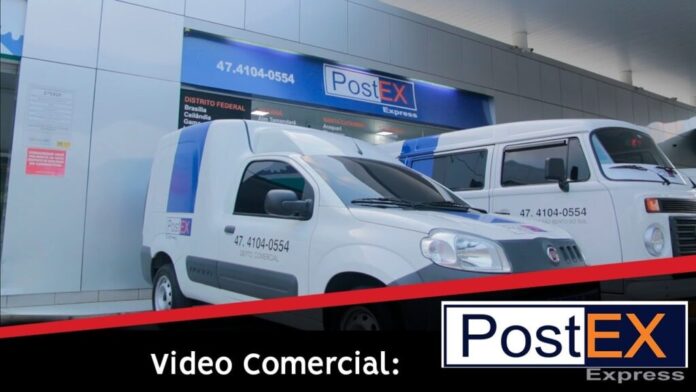 Pakistan's popular logistic ad fintech startup PostEx has managed to finally raise about $1.5M in a seed round. This particular seed round was led by MSA Capital. The deal was also joined by Shorooq Partners, Zayn Capital, VentureSouq, PNO Ventures, +92 Ventures, and Arbisoft's CEO Yasser Bashir.
PostEx was founded by Omer Khan, Saad Mahmood, Babar Razzaq, and Adil Naseem back in 2020. Ever since its foundation, FedEx has been providing online sellers with upfront methods for their payments. The services they provide are for the sellers' COD for a fixed fee. That's how the startup works with all the online sellers as their last-mile logistic partner and helping them make a different impact on the market so that other players in the market don't have to wait to receive payments for the COD orders.
The online sellers in Pakistan get in a lot of cash flow issues because most of the consumers that shop online in Pakistan do their transactions using the COD payment method and the payment cycles for such orders range between a week to a month. That is why PostEx has been providing solutions for these kinds of challenges with its fintech and logistics platform. PostEx also provides a payment gateway for the sellers along with providing a COD delivery method. Online sellers can integrate PostEx's payment gateway to their website so that they can accept payments using bank accounts, cards, and mobile wallet methods.
Omer Khan, co-founder, and CEO commenting on the occasion said, "Pakistan's eCommerce landscape is rapidly evolving and lack of access to financing opportunities is hampering the growth of online merchants and eCommerce landscape broadly. Our goal is to be the first and last source of funds for fast-growing eCommerce businesses to meet all their capital requirements to accelerate their growth. With fresh funds and a capacity to provide over $50 million a year in financing to companies, we are on a mission to change the face of lending in Pakistan."
With the latest fund, PostEx will be expanding their products and enhance the number of their team. Currently, PostEx employs 150 people in Islamabad, Karachi, and Lahore which consists of the majority of their logistics team.
MSA Capital's Tim Chen, said, "The rapid growth of eCommerce in Pakistan is being held back by high levels of Cash on Delivery (CoD). PostEx's integrated instant payments with logistics is a model we have backed globally to resolve the hurdles posed by CoD and believe that Omer and team have the execution capabilities to build a regional leader."
Faisal Aftab, Co-Founder and Managing Partner at Zayn Capital, said, "PostEx is solving key problems for the rapidly scaling e-commerce market in Pakistan through its factoring and logistics solution. Their innovative approach creates stickiness with retailers, providing the last mile and working capital solutions eventually becoming their financial products solutions provider."
Tamer Azer, Partner at Shorooq Partners, said, "For us at Shorooq Partners, PostEx represents the perfect intersection for our views on the potential of the Pakistani market as well as our deep appreciation for infrastructure support organizations in the eCommerce industry. A fantastic team building the right product that eliminates clear complexities facing many merchants looking to grow their eCommerce businesses."