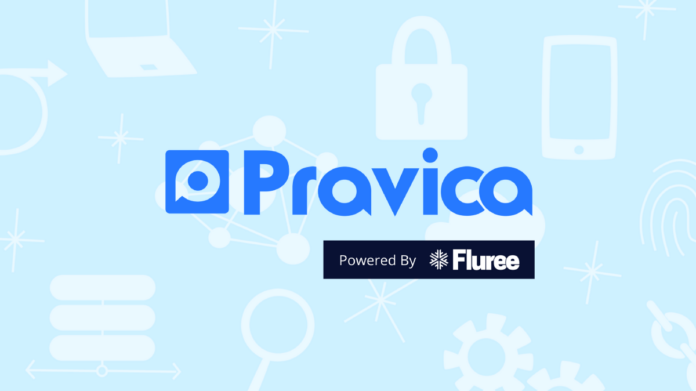 Pravica, the Cairo-based blockchain startup that they've successfully managed to raise an undisclosed direct investment from the leading Swiss venture capital firm and incubator which are popular for specializing in global blockchain business investments, Crypto Valley Venture Capital (CV VC).
Pravica has been providing blockchain technology to offer better online security in the communication industry, specifically messaging apps, where regular data breaches cause colossal problems for businesses and individuals alike ever since its foundation back in 2019 by Mohamed Hussein Abdou.
"We are reinventing digital communication protocols by utilizing Stacks Blockchain and its smart contracts to engineering a tamper-proof decentralized identity that is secured by the Bitcoin network and a fully decentralized storage system," said Mohamed Abdou, Pravica Founder & CEO.
Pravica is planning to use the freshly raised funds from CV VC to expand their messaging app to more users while aiming to bring on board more than 5k enterprises with roughly 500k users combined by the end of next year.
The investment from CV VC is mainly focused on global teams who are dedicated to building applications at the intersection of T4T also known as Technology For Tomorrow and six industry verticals, one of which is Security & Identity. And in terms of this particular investment they made on Pravica, their belief includes improving privacy as a human right and to enhance it further for the systems to improve their efficiency and security to improve the entire confidence of the ecosystem.