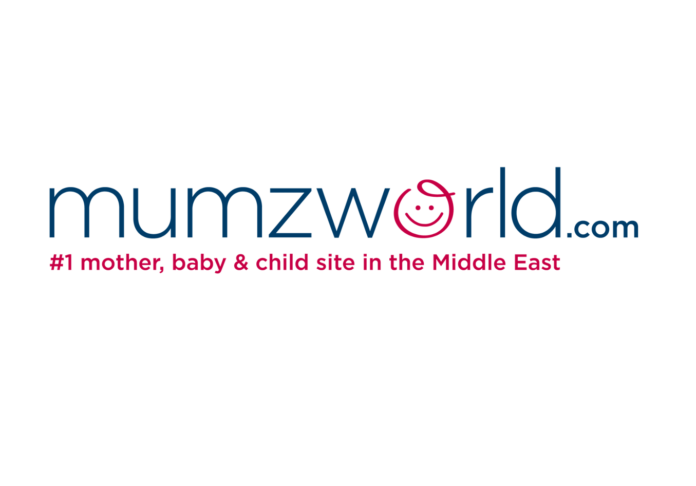 It was announced today that the well-known Saudi Company Tamer Group is to acquire Mumzworld. The group has interests in healthcare, beauty, and FMCG products and Mumzworld is the leading eCommerce platform in the region for mother, baby, and child products. Although they didn't announce the details on the transactions yet. This popular Jeddah-based company had invested in Mumzworld back in 2018. They also import, distribute, promote, market, and manufacture different products as well. The startup previously managed to raise over $50M in total that includes their Series B round back in October 2018 which was led by Dubai-headquartered Gulf Islamic Investments.  Its other investors include Wamda Captial, Global Ventures, Endeavor Catalyst, and Saned Partners.
The group was established by Mona Ataya and Leena Khalil back in 2011.  As of now, Mumzworld sells over 250k products for children, babies, and mothers. And the platform is run through both mobile app and web interface. It's operating in the United Arab Emirates, Saudi Arabia, Kuwait, Bahrain, Oman, Jordan, and Lebanon. The platform currently has thousands of retailers, distributors, manufactures, and brands, as partners who sell their products on Mumzworld. They claim to have served over 2.5M customers to date and that's not all. Their website gets millions of visits per month and half a million downloads on their Android app in the Play Store.
There are plenty of competitors of Mumzworld among eCommerce marketplaces including Noon, Amazon, and several other platforms both international and regional. One of the main competitors is Sprii which had raised over $15M and was placed into liquidation back in December last year. The liquidation was because of their inability to raise further to meet the capital and continue their operations in the region.
Mona Ataya, the co-founder and CEO of Mumzworld, commenting on the acquisition, said, "We are delighted to join the Tamer Group, which has created the Middle East's largest female-led eCommerce business. We have recorded 10x growth over the last five years, and this is just the beginning for us. We are better positioned than ever to accelerate growth, drive wider geographic expansion and continue to build a tech footprint serving customers better than ever. We will continue to own the supply chain for mother and child; both our customers and suppliers are at the forefront of this next exciting phase for Mumzworld."
Ayman Tamer, Chairman of Tamer Group, said, "We believe that eCommerce is the future for the GCC. As a major player in the FMCG space, E-commerce is no longer an option, but a necessity. The world has shifted to a customer-centric model with consumer behaviors, trends and data having become the new gold. Players in the space need to understand their customers and adapt to their changing needs. Mumzworld will be a stepping stone towards "Tamer Digital" – a very ambitious vertical we intend to build to serve the nation, working towards delivering on Saudi's Vision 2030."