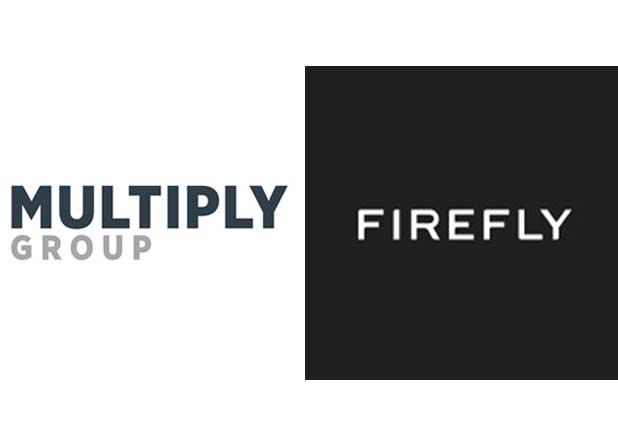 Multiply-Group which is an Abu Dhabi-based International Holding Company's subsidiary is set to launch a new joint venture with Firefly. Firefly is a US ride-share advertising startup and it's popular for dynamic advertising. The new project on this joint venture will be based in Abu Dhabi along with bringing dynamic advertising in ride-hailing cars and taxis in the MENA region and that's not all. They announced their joint venture right after the investment of $14.9M was made in Firefly by Multiply-Group.
Multiply-Group had acquired an undisclosed stake in Firefly last May and it pretty much made this latest step in an already established relationship. As of now, Firefly operates in cities across the US and taxi companies. It provides the installation of advertisements on cars of ride-hailing drivers through screens that deliver content based on GPS-enabled triggers.
"Through this investment, we are reinforcing our commitment to bringing innovative, tech-enabled marketing strategies to the MENA region," said Samir Bouazza, the CEO of Multiply Group.