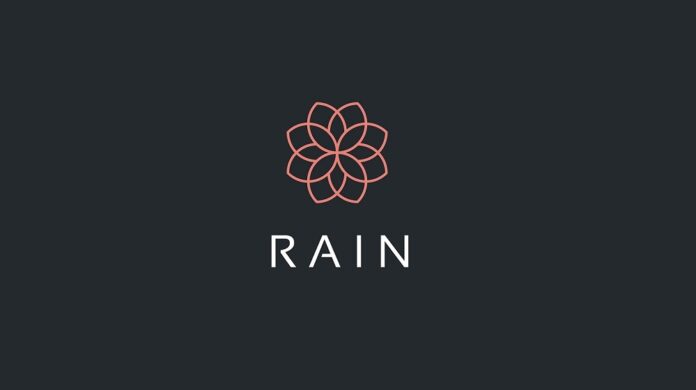 Bahrain-based RAIN, the country's first cryptocurrency trading platform has announced that they're completely set to be launched as the arrangements have been done completely in this regard. The platform claims to be the first crypto exchange platform to earn a regulatory license in the entire Middle East along with being a member of an "elite group of exchanges internationally".
This Bahrain-based company will enable everyone in Pakistan to buy and sell popular cryptocurrencies including Bitcoin, Litecoin, Etherum, and many more in the most secure way but making it easy to trade as well. The firm ensures that its platform is on a robust, scalable, and resilient" infrastructure with safeguards, services, and capabilities to make investing in cryptocurrency the easiest and most secure way possible for Pakistanis.
It's been a long time since Pakistan has seen a revolution in crypto-investment in the last couple of years with 4.10% which is over 9 million of the country's population already in crypto trade, the local financial market is positioned to grow significantly. There's a new generation of Pakistani investors that has welcomed cryptocurrency as a tool for financial freedom.
"Rain's launch in Pakistan is at a pivotal time when the market is growing exponentially and people desperately need a licensed and regulated cryptocurrency trading platform. Our aim is to make cryptocurrency trading super secure, seamless, and cost-effective for every current as well as aspiring crypto-trader in the country" says Sufyaan Khan – general manager (Pakistan) at Rain.
According to the company's co-founder, Yehia Badawy, there has been tremendous growth in the transaction volume on Rain, and "we've seen increased adoption across the board from retail clients, high-net-worth individuals, and institutional clients. We have exceeded the $1bn milestones in the trading volume and to have enjoyed massive growth in the first half of 2021, which is 20x more compared to its growth in the same period last year."