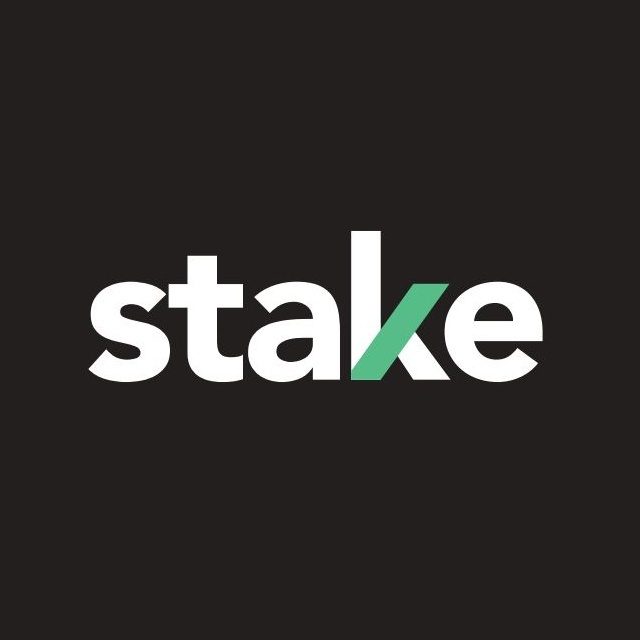 It was announced today that Stake, the Dubai-based real estate venture platform has brought $4M up in a seed round which was led by Combined Growth Real Estate. A regional family office Vivium Capital, European VC Verve Ventures, Riyadh-based Lama Holding, Saudi private backer Mishaal Alireza, and the investors of United Kingdom's Chalgrove Properties Limited additionally took part in the arrangement. The lead financial backer is an organization driven by Amer Hammour, author and administrator of Madison Marquette, a US-based real estate investment board organization with $6B of resources under management and that's not all.
Having being launched under a half year prior, Stake provides its services to make real estate ventures simple and open. The fintech was established by Rami Tabbara, previously Senior VP of Sales at Damac Properties who has more than 15 years of real estate experience, and Manar Mahmassani, a venture banker with more than 15 years of involvement with Deutsche Bank and Falcon Group. The group contributing platform allows clients to contribute just $545 which is generally AED 2K in cash creating private properties. The startup handpicks properties to list on its foundation, empowering clients to put resources into them. Every one of the properties is recorded with their determinations and conjectures, making it simple for clients to settle on an informed choice.
When the objective of the asking cost is accomplished, Stake procures the property for the benefit of financial backers and rents it. Each financial backer at that point gets their part of the benefits gathered from the lease in their Stake wallet consistently. They can pull out the cash or put it in different properties on the platform.
The investors here additionally get half-yearly reports on the situation with their investments including the most recent valuation of the property and when the property gets sold, they get their interests in addition to the part of the expansion in the worth of the property. Right from the beginning, Stake oversees everything in the interest of financial backers including enrollment, dealing with the property supervisor and lease, and organizing votes at the hour of property removal. It additionally has plans to present an alternative market inside its foundation by using the medium where clients will actually want to offer their stake in a property to other people.
Rami said "Secondly, we allow people to diversify their investments into more than one property in different locations. This lowers the risk heavily by reducing the vacancy risk. If one flat is empty for a month then the others will be rented which maintains the income flow. Thirdly, and most importantly is transparency. A lot of the players in the industry tend to hide the real data in respect to transactional pricing and are more focused on hitting their sales targets to maximize their commission payouts from either the brokerages or developers. We are transparent in all of our information and processes. We will only list properties that we would invest in ourselves. Our shareholders believe that in today's world there is a much better way of investing in real estate. Through Stake, we will enable anyone to participate in this asset class in an easy, transparent, and digital way. This fundraising allows us to build the go-to digital real estate investment platform for Dubai property and eventually the region. We are focused on bringing the best property investment deals to our clients."
"When we launched Stake, we made clear our goal to democratize real estate investment and remedy to ills of Dubai's property market, which prevented the young from participating and delivered unattractive returns for experienced investors. Our shareholders believe in our vision for a world where real estate is a completely liquid and fully accessible investment asset class, available to everyone looking to preserve and grow their wealth. With this fundraise, we can accelerate our journey to radically improve the real estate investment market and bring this tangible asset into the new digital age," said Manar Mahmassani, the co-founder of Stake.
Amer Hammour, the lead investor in the round, said, "The Dubai residential property investment market offers very attractive opportunities to investors for growth in value and strong current income, as the current high supply gets absorbed by the very strong demand. Stake allows investors to participate directly in this market and make diversified bets on properties through partial ownership deals. Rami and Manar's extensive and long background in Dubai property and financial investments, and the fantastic team they've put together, will ensure that investors will have access to the best underwritten and vetted opportunities, and the highest quality investment management of their assets. We believe that Stake will create an online engine that will allow investors access to different property types in Dubai, the UAE, and beyond. It is poised to become the investment channel of the future. We are proud to participate in Stake's development and to be a long-term strategic partner in the development of the company."