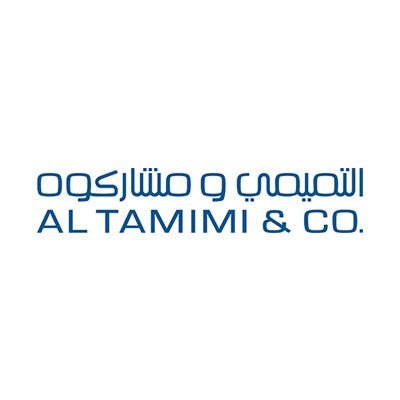 The popular full-service law firm 'Al Tamimi & Company' has launched their Venture Capital & Emerging Companies Law Review. It's notable that they specialize in a number of practice areas and this launch is a major impact on the platform.
It also digs deeper into the venture capital world along with the financing of disruptive startups. But the main point here is finding more about the array of legal topics that are completely relevant to this movement. Their goal is to provide sufficient insight and a deeper understanding of the regional economy which is growing simultaneously in the past years.
"While tech startups in the Middle East have been around for a few years now, the explosion of growth in both the entrepreneurship and venture capital ecosystems in the past couple of years has been truly impressive. Our time has come. The disruptive mindset has taken root. The desire to build innovative solutions to old-economy problems has given birth to a generation of pioneers and entrepreneurs ready to make a mark," stated the partner and Head of Corporate Commercial at the law firm, Abdullah Mutawi.
The chairwoman of Middle East Venture Capital Association, Noor Sweid said in another statement, "Law firms rarely invest in full-service teams outside of London and Silicon Valley to service the local VC industry but Al Tamimi has bucked the trend and built up a formidable capability in a relatively short period with several specialists joining the team from the region and internationally. Venture capital deals are highly specialized and require smart and experienced lawyers. As a VC, I have worked with the Al Tamimi team on multiple deals now and they have never failed to deliver."
As a full-service law firm, Al Tamimi & Company continues on providing their professional expertise on legal activities and strategic advice along with other client services to their clients.