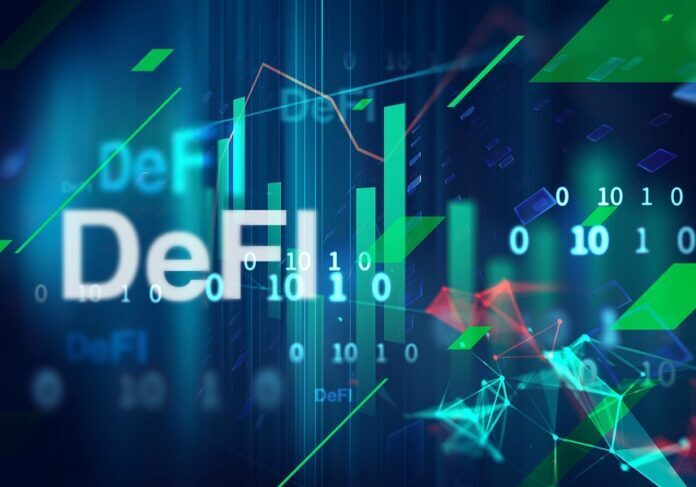 There are a continuous barrage of DeFi projects sprouting from UAE. We have selected 5 which we think are of interest.
ZPAYae
ZPAYae, which is leading the way in DeFi. The platform is decentralized and simpler to store, exchange, or use assets such as cryptocurrencies. ZPAYae enables you to pass AED and any other fiat currency in the future, as well as invest in ZPAE to gain the targeted significant growth in the GCC countries for the benefit of your money. POS terminals allow to increase our target of reaching the masses in the UAE and to educate citizens about the divergence from cash to ZPAES by lowering the transactional fees we charge.
BitOasis
In the MENA zone, it offers fifteen different digital assets for trading, including the UAE Dirham (AED). The BitOasis platform is available to customers in the United Arab Emirates (UAE), Saudi Arabia, Bahrain, Kuwait, Oman, Jordan, Egypt, and Morocco.
Tranche
A decentralized protocol for managing risk that enables you to invest in the top DeFi protocols according to your desired level of risk. In the domain of yield-generating assets, Tranche will issue two different kinds of assets: fixed-rate tokens called Tranche A and variable-rate tokens called Tranche B. The key thing about $SLICE is that it's a governance token that gives the group members a voice in the protocol's future and Treasury expenses. The Tranche team will be given $2 million $SLICE, which will be used to encourage and facilitate the use of the platform. The Treasury can also collect fees and distribute prizes in the form of network fees and stakes, and this extra money will be reinvested to extend the protocol.
HAYVN
As cryptocurrency investors, HAYVN is what Dubai crypto enthusiasts have been waiting for: a stable trading and custody network. Transparency, stability, regulatory enforcement, and execution capability are the new standards set by OTC and Custody. The Abu Dhabi office is opening new branches in London, Singapore, and Zurich.
Drife
Finally we have the ride sharing app Drife, which aims to add accountability and sustainability to the decentralized peer-to-peer network by introducing blockchain. Drife is designed to deal with the latest driver issues while also improving the ride experience for customers.