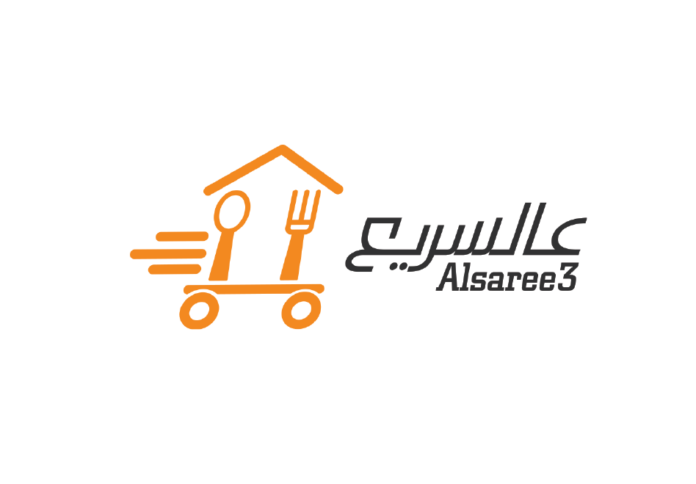 The ALsaree3 group has closed a 7-figure bridge round at the end of last month. The group consisting of 2 different platforms including Alsaree3 which is a food delivery platform and Al Zajel Express which provides delivery services. The round was coordinated by Innovest ME and Iraq Tech Ventures. It also was joined by several notable Iraqi investors including Rawaz Rauf of Hiwa Rauf Group, Subhi Khudairi of Khudairi Group, Euphrates Advisors, The CEO of Innovest ME Bassam Falah, and Shwan Ibrahim Taha of Rabee Securities.
"With this funding, we look forward to growing our fleet of drivers, improving our technology, and adding even more restaurant partners to maintain Alsaree3's dominant position in the food delivery space in Baghdad. We will continue to grow Al Zajel's client base, which serves B2B, B2C, and C2C markets in Baghdad," commented the Founder and CEO of Alsaree3 Group, Bassam Al-Ateia.
The Founder and Managing Member of Euphrates Advisors,  Geoffrey Batt said, "Alsaree3 is part of a vibrant group of start-ups that seek to transform commerce in Iraq, using technology to problem-solve and offer Iraqis goods and services that will greatly improve their quality of life. Bassam and his talented team will play a vital role in developing e-commerce in Iraq by making the last step in the fulfillment process as efficient as possible. We are delighted to play a role in Bassam and Alsaree3's efforts to modernize Iraq's supply chain."
"Alsaree3 has all the requirements for success: a well-grounded founder with business acumen, a solid founding team, a superior platform, a strong ground operation, and to close the circle, a consortium of strategic investors with a long-term view. This capital raise round was a key milestone for Alsaree3, and we look forward to continuing to work closely with Alsaree3 management and the co-investors to be part of its exciting journey," said the CEO of Innovest ME, Bassam Falah.
Chairman of Rabee Securities in Iraq, Shwan Ibrahim Taha said, "Alsaree3 is the type of company we should all be proud of in Iraq. Companies like Alsaree3 are the workhorses that will drive the Iraqi economy."
The company was founded back in 2018 and has been getting massively popular across Baghdad ever since. They've been expanding their entire platform within the region. Their aim is on innovating customers' experience and assisting restaurant partners ultimately leading to a greater customer base for the restaurants across Baghdad. By taking on and distributing their own POS innovation, Alsaree3 Group guarantees it meets the Iraq-explicit necessities of the clients and customers.
In mid-2020, Alsaree3 Group dispatched Al Zajel, which gives e-coordinations administrations in Baghdad. It serves a wide assortment of public and private area customers in Iraq along with everyone through their app simultaneously.