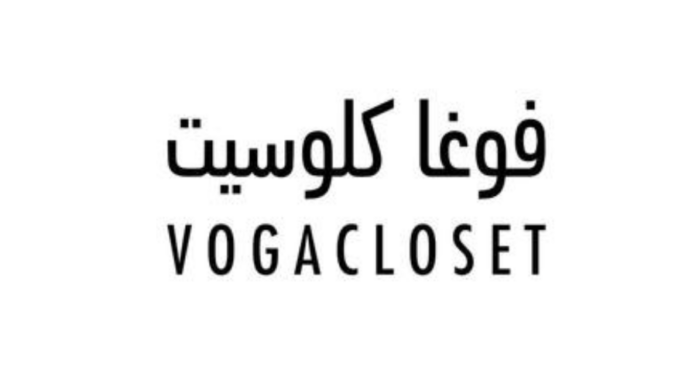 Alhokair have made an announcement that they will acquire a total of 51% stake in an online fast fashion platform, Vogacloset, based in the UK and provides her services to the Middle East.
The company is a franchise retailer in Arabian Centres Company (ACC) and Saudi Arabia. It is also the developer, operator, and owner of Saudi Arabia's lifestyle shopping centres.
The company will acquire 41.2% of the existing shares of Vogacloset which is based on a $60 million pre-money valuation, which will have an earn-out structure which is also based on some growth benchmark. Also, $12 million will be used to fund the Vogacloset's capital to speed up the growth of her active customer base, enhance its presence in the Saudi Arabian market, and support the integration of ACC tenant brands and Alhokair brands into the E-commerce platform. After the transaction is completed, ACC and Alhokair will possess a combined stake of 51% in Vogacloset.
It is projected that Vogacloset will be consolidated with a Joint Venture created by the ACC and Alhokair to support the creation of more opportunities in the future with the purpose of growing the two retail players' from Saudi Arabia omnichannel experience, for merchants and consumers alike. Other plans to be rolled out include a consumer finance offering, along with the launch of a loyalty programme.
Chief Executive Officer of Alhokair, Marwan Moukarzel, commented, "Our investment in Vogacloset's calibre online beauty and fashion platform is an important milestone in our transformation, and it is representative of an amazing opportunity. This well planned investment in a profitable and sizeable e-commerce player in the region is an opportunity for Alhokair to consolidate its position of leadership in the Saudi Arabian market – from offline to the internet, while protecting our competitive market position."
The unique value proposition for Vogacloset is for brands in Europe who have a vision to operate in the Middle East and establish an operationally sound and bilingual presence in Saudi Arabia''s core market.
CEO, Faisal Al Jedaie, said, "As part of our goal to create the first specialized digital retail platform in Saudi Arabia, the collaboration with Vogacloset will greatly improve engagement and convenience for customers and tenants. The joint venture will increase the value of ACC by allowing us to provide a better all-inclusive proposal for all the tenants in our mall, by improving the online presence of their brands."
The platform of Vogacloset will be expanded and enhanced to become an online/offline player with a united logistics at the back-end.
CEO of Vogacloset, Hanin Hamarneh, commented, "Partnering with ACC and Alhokair in our key market, Saudi Arabia, represents a strategic leap forward for our company. We have developed fast fashion platform which is a leading multi-brand with a good track record of providing solution to the growing consumer demands in the Middle East, supported by tight integration and close alignment with our well-established and highly-reputed fast fashion suppliers on the internet in Europe. This collaboration and the investment that will come with it will support and speedup the implementation of our ambitious growth policy in Saudi Arabia and beyond."
Vogacloset will continue to its independent operation and by the end of June 2021, the transaction is expected to come to a close.