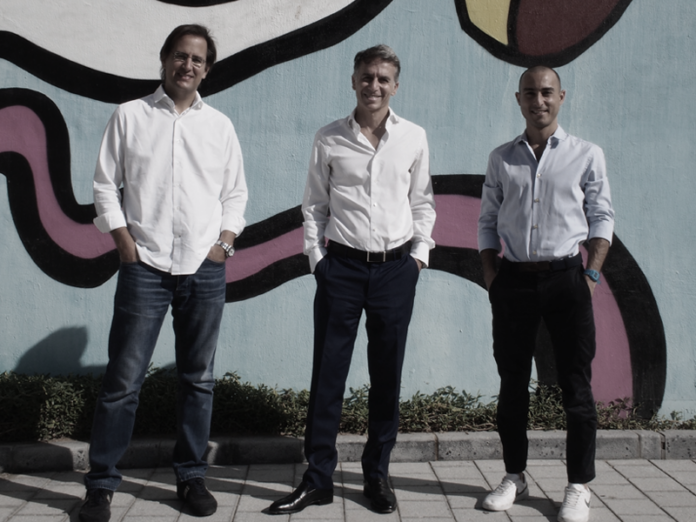 Knuru Capital, a Venture Capital firm based in Dubai, has signed an agreement to handle a venture portfolio in its early-stage from an investment vehicle – DP Ventures Holdings – set up by Delta Partners senior executives to invest in technology companies in early-stages around the world.
The portfolio which will be managed by Knuru includes stakes in fast growing technology businesses, such as Clara, Bayzat, Opanga, Qidz, Orion Labs, and Novatiq.
Knuru Capital is a VC that applies private credit capital and equity into technology businesses in their growth stage with a particular interest in under-served markets and the financial services industry.
DP Ventures is an investment holding firm that has investment in fast-growing companies in the technology space in Europe, the Middle East, and the US. With this new agreement Knuru now has extra assets managed by companies in its investment interests and raises its exposure to business models enabled by technology across Europe, the Middle East, and the US.
Knuru will by virtue of this agreement, actively support and manage the portfolio, by connecting with each business and their key needs as they develop. The VC will liase with the startups to offer support in many ways, from increasing their reach to helping with geographical expansion, with the use of internal and external networks.
Partner at Knuru, Victor Sunyer, commented, "We are excited to commence this chapter with a great team of investors and founders. We are very certain that Knuru provides the right platform to grow the portfolio of DP Ventures on behalf of all founders and stakeholders." after leaving the role of advisor at Delta Partners, Victor joined Knuru recently as a Partner.
CEO of Knuru, Alain Dib, said, "We have a clear vision and strategy to become the growth equity partner for technology-enabled, high growth businesses within our geographical locations. This partnership widens our network, solidifies our commitment, and contributes to our portfolio more assets under management."
Knuru hopes to invest $1-5 million tickets in companies in their growth-stage where there is also opportunity for possible follow-on capital. The VC also helps in the process of raising funds even when it is not a participator, by providing access to its network for co-investors.