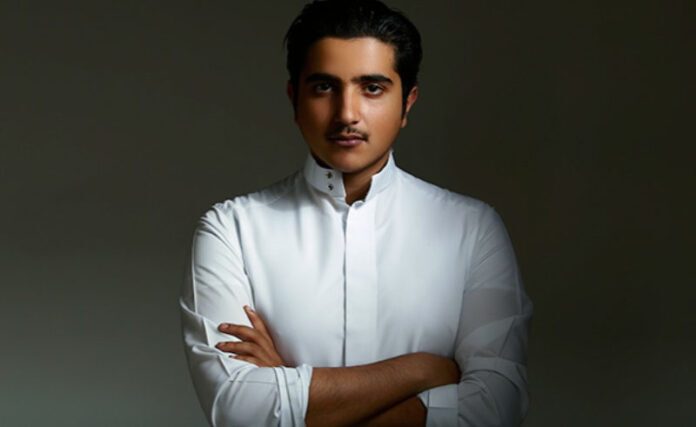 A tech start-up based in Riyadh, Azom, which designs, develops, and sells computer software and electronics, has raised a Series A funding round worth $9.5M (36M Saudi riyal), from Assr AlJawal and an anonymous individual investor.
Azom was established to develop and provide electronics and technologies such as phones and other devices at prohibitive prices and related services. It began by developing the 'Azom Desert 2' phone that focuses on the middle income earners with competitive prices and the user interface was developed under the name 'Ibrahim UI'. The phone also had links to algorithms for artificial intelligence, while building applications such as Azom Care with user experience in mind.
CEO of Azom, Mohamad Almunajem, stated: "Our goals are big but rational and well thought out, and we are on the lookout to achieve them with our partners. Technology ought not to be exorbitant, and we aim to realize a society that we will join hands to build. We will sustain our investment in research and development until our efforts begin to rub off on the Saudi economy and society."
Mr. Mohamed El-Arini, Head of Assr AlJawal Group, commented, "This investment is the beginning for a new concept in the world of information technology and communications. We will put in our very best to make sure that the whole chain is controlled by Saudi firms, beginning from the manufacturing and ending with the consumer and the seller."
Azom intends to keep on with the development of its products and also focus on industrial and geographical expansion.