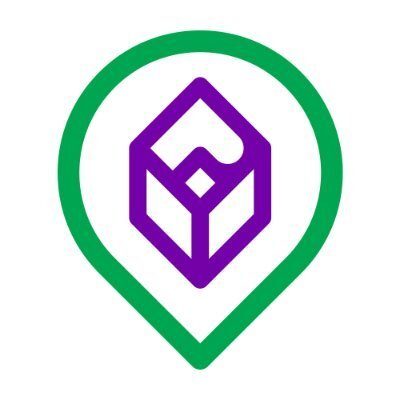 Podro Iran's delivery and logistics startup raised $12.5 million (300 billion Toman) from Fanap, an old guard of Iran's digital ecosystem. Podro offers small to medium sized businesses B2B and B2C services, with many Iranians using social media to open store fronts to sell products and goods such as Instagram pages, Podro aims to facilitate the delivery of goods and logistics services to social media based store fronts, small ecommerce businesses and C2C second hand goods sales market.
Podro CEO Pashootan Pourpezeshk claims 700,000 social transactions are concluded every day within the Iranian commerce system equivalent to $1.7 billion in transaction value (40,000 billion Tomans) and Podro plans to gain market share of a small portion of this commerce and transaction as a logistics startup provider.
Podro plans to grow it's workforce from the current 40 members of staff over the next few years and believes it will offer it's investor returns within 3-5 years with it's growth roadmap.