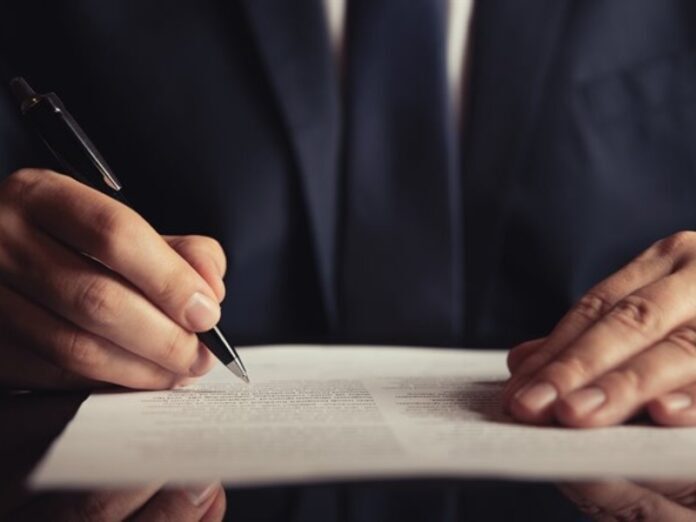 The Angel Investment Network of the Middle East (MAIN), which promotes angel investing in the region, has announced a free standard Egyptian legal document for early-stage founders and investors.
This was done in collaboration with the Development Cooperation in Germany implemented by GIZ Egypt (GIZ), a network of MENA's leading investors in their early stages. An Equity Term Sheet, the "open source" set of documents, Subscription Agreement & Shareholder Agreement, are formulated to save time and money for investors and founders.
Shahid Law Firm's International firm Venture was chosen via a competitive process to create the best practice documents, which includes notes to help users customize specific areas.
General Manager at The Cairo Angels, Zeina Mandour, said, "The dearth of quality, best practice documents for Egyptian investment is a hindrance which that can result in expensive legal fees, lengthy negotiations, and may have a negative effect on the rights of the parties in fundraising rounds in the future."
MAIN Board Member Sara Gamay & Cairo Angels said, "We hope that these free legal documents will be used by investors in the region who are in their early stages, thus speeding up the fundraising process and making it easier while ensure that the rights of both founders and investors are protected."
Head of Project Access to Financial Services for SMEs at GIZ Egypt, Mr. Andreas Ruepp, added, "Our focus is on supporting investors and startups in their early stages to promote innovation, create job opportunities and economic growth for the Egyptian people. It is our hope that trust and transparency in the investment process will be increased by this initiative, and that legal uncertainties will be reduced."  He also said, "They are glad to enter into partnership with MAIN and hopes to contribute meaningfully towards creating better economic and social prospects for the people of Egypt in line with the Sustainable Development Strategy: Egypt Vision 2030 of the Egyptian Government."
In the same vein, Clara launched a MENA Series A Term Sheet back in December 2020, to assist in streamlining funding rounds in the area.