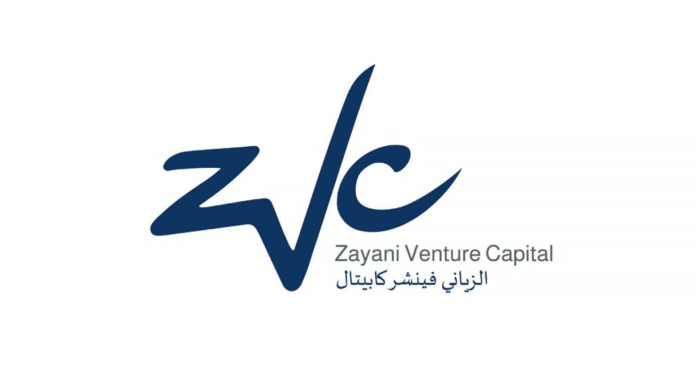 The launching of Al Zayani Venture Capital has been announced by Al Zayani Investment Group. The company has its headquarters in Manama, Bahrain. It has its focus on investment in disruptive technology and start-ups.
In 1977, Al Zayani Investment Group was established in Bahrain. This makes it one of the largest expanding and successful firms in the country. The investment portfolio of the Group includes a lot of subsidiaries and it owns diverse commercial activities in different sectors, including food, healthcare, automobiles, real estate, manufacturing, services, etc.
Mr. Nawaf Khalid Al Zayani, Chairman, Al Zayani Investment Group, commented on the news by saying, "They are happy to bring to you, Al Zayani Venture Capital. It is a company that is representative of a new chapter in the future of the group, as they are interested in investing in new firms and the brilliant young sole proprietors in the region and in the Kingdom of Bahrain."
Managing Director, Mr. Khalid Hamid Al Zayani said, "With the launching of this firm, Al Zayani investment group desires to accomplish rewarding dividends on well thought-out investment opportunities, designed in a well-managed and highly efficient manner, while considering the calculated risks, with the help of the Bahraini Staff in this field who are an experienced team; our new company, and the professionals whom we salute at the level of the Group."
The government of Bahraini approved new amendments to the commercial companies (BCC) law in November last year. The aim is to increase access to funding for start-up and improve the ease of doing business in the country.