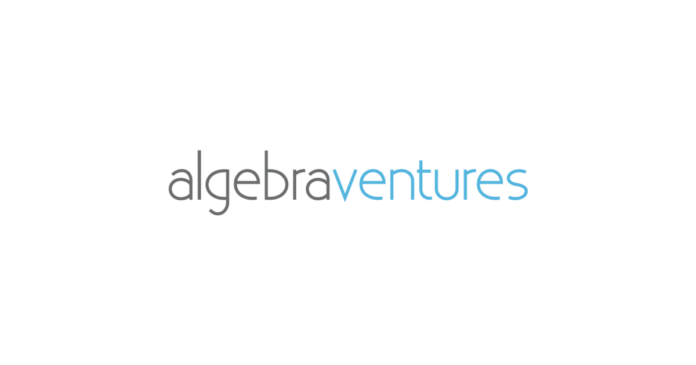 Egypt's popular and leading VC firm, Algebra Ventures announced today on launching their second fund of around $90M. The fund was specifically dedicated to startups with the main goal to allocate their firm in the MEA region. They are currently aiming at first closing in 2021 on Q3.
Algebra has already invested in more than 20 startups in their four years of their first $54 million fund. They've backed top-tier entrepreneurs worldwide who are already involved in popular market-leading businesses as of now with their investments. Their Series A investments on their portfolio are achieving the biggest investments in Egypt and it's absolutely remarkable.  They've collectively created over 20k jobs both direct and indirect ones making them one of the most valued companies with a rough value of more than $350 million.
Algebra Ventures is already doubling down their own home market in the region while grounded in their constant belief in their regional entrepreneurs. And all of that while still investing in the entire MEA region very opportunistically. Their firm will keep on supporting various entrepreneurs and similar talents who are constantly improving industries and providing technological solutions to a lot of serious long-standing problems. They'll also carry on pursuing their co-investments with the regional, local, and international venture investors.
"Having built a couple of successful technology companies in the US, I see tremendous opportunities for tech transformation in the Egyptian economy and continue to meet exceptional entrepreneurs who address these challenges. I am also encouraged by the significant steps taken by the government to facilitate the growth of tech-enabled businesses in Egypt," said the Managing Partner at Algebra Ventures, Karim Hussein.
Algebra Ventures do keep their works formal and they work closely with the portfolio companies while providing different strategy to new and innovating operations along with helping capital and build portfolio groups. They've always supported a big number of C-level executives on hiring for the same portfolio companies. They'll keep on investing in attracting various talents from the region to make sure that the most ambitious with the proper qualifications keep joining their portfolio. They're also focused on ensuring their expansion with the most talented individuals who'll take the firm on the top and it's run by a potential and ambitious team.
"I am grateful for the LPs of fund I, specifically EAEF, EBRD, and IFC who supported us back when there was no venture capital to speak of in Egypt. Over the ten years, I have worked in venture capital, I have witnessed the evolution of the tech entrepreneurship ecosystem in Egypt which has grown steadily over that period and exponentially in the past three years – vastly exceeding our expectations. Growth rates, capital deployed, the sophistication of investors, track record of entrepreneurs are all pointing to unparalleled growth moving forward," said the Managing Partner at Algebra Ventures, Tarek Assaad.
Their latest fund will help them pursue a lot of different sectors including agritech, logistics, fintech, and healthcare all by supporting and partnering with the most qualified and talented entrepreneurs.