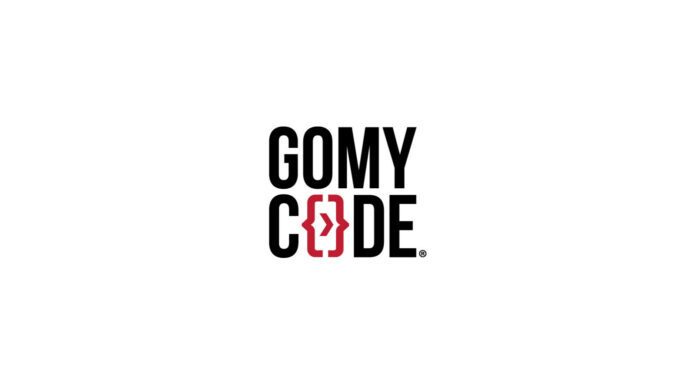 Tunis-based edtech startup GoMyCode has reported its multi-mainland venture into Algeria, Morocco, Egypt, Nigeria, Ivory Coast, Bahrain, and France, taking advantage of new business sectors subsequent to getting subsidizing last year. The platform was established back in 2017 by CEO Yahya Bouhlel, GoMyCode began as a coding school prior to extending its extension to offer an assortment of preparing programs for innovation and digitizing their processes. The startup depends on a mixture model comprising of offline and web-based services using AI algorithms, web and application improvement, data science, video games, client experience, and business knowledge along with others as well.
The startup facilitated its first hackerspace which is a local area that worked as a non-profit-driven workspace. It was a pretty established platform in Tunis before rapidly extending to different urban communities inside Tunisia, in particular Sousse, Sfax, Nabeul, El Menzah V, Beja, Gafsa, and Gabes. It has prepared more than 10,000 understudies and set up relationships with 100 accomplices in the private and public areas, just as colleges and non-regulatory affiliations.
"We've tirelessly worked to ensure that the African youth can take advantage of our innovative and revolutionary learning model. Our hacker spaces are up and running in Lagos, Cairo, Manama, Algiers, Casablanca and Abidjan. We're on a mission to provide everyone, from ages seven to 60, the opportunity to acquire the digital skills and tools to succeed in a rapidly changing digital world. We strive towards expanding throughout the whole African continent and the Middle East and offering each individual our one-of-a-kind learning model. It's a model that consists of on-site, guided learning, coupled with our online experience which is absolutely gamified and engaging," said CEO Yahya Bouhlel.