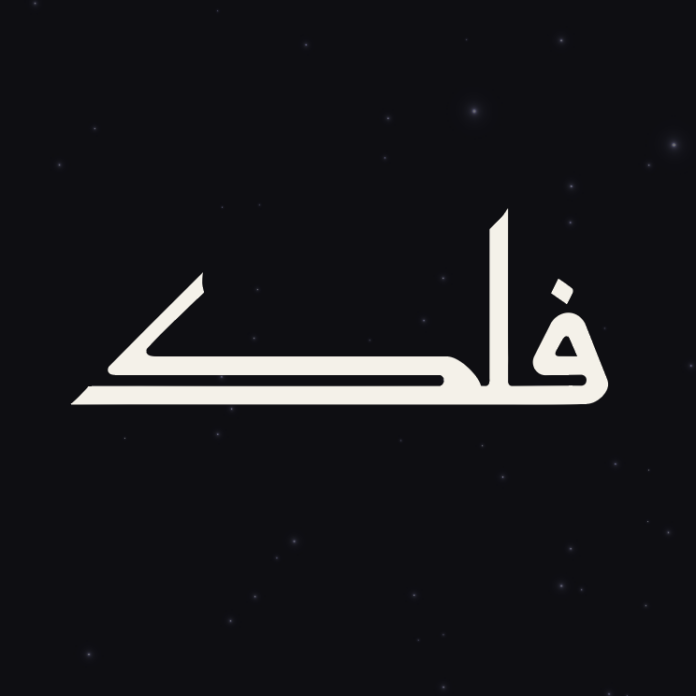 It's been four months since Falak Investment Hub, the Saudi-based startup has accepted the application of eight of the most popular tech startups within the MENA regions into their acceleration program. The program consists of three new companies from Egypt along with three from KSA, and one each in Bahrain and the UAE. These total eight new businesses framed Falak's subsequent accomplice. Last week, Falak had the option to graduate these new companies from their program following a demo day that displayed every one of the additions these new businesses had made. In the course of recent months, the program pretty much developed by 290% and that's not all. They've already accomplished 35% MoM development, all while making 126 positions available for the participation of new talents within the region.
The startup includes several companies within Egypt. They are Startup Galaxy (A marketing tech startup), Dhad (Saudi based audiobook startup), GoldSouq (a jewelry marketplace), Hospitialia (A health-tech startup), Tasmimak (Design software startup), and Grocery wholesale & HoReCa startup Month. Others include BeanBoat which is a coffee marketplace along with Soul Artists which is a tech startup right from Bahrain and the UAE.
The most fortunate news about these startups is that they all have managed to reach and even exceed their goals because of Falak's special angel mentorship program. Not only that, but they were also provided with Falak's full access to third-party partnerships and deals, With these effective runs presently completely delivered, Falak is right now in terms of accepting even more applications for the third group of new businesses to join their mentorship program for accelerating entrepreneurship.