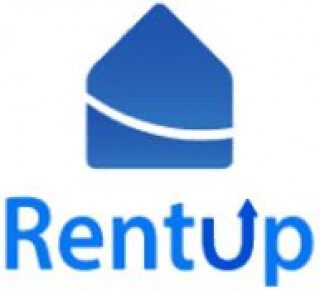 RentUp, a PropTech startup in Egypt, has raised a Pre-Seed funding round in six-figures from Luqman Weise Capital, a Japanese private equity firm that specializes in Fintech innovation and technology development.
RentUp is a property rental platform founded last year that makes use of AI-powered technology that allows homeowners to manage their tenants and properties all in one place. It services both long and short term rentals, with the aim of creating an experience-based, balanced, more mature, real estate market in Egypt. Customers can via the website rent a home and list a rental on the same network while scoring and reviewing their experiences.
Founder of RentUp, Yahya Negm, said, "The platform will utilize artificial intelligence (AI) technology to offer a solution-driven practical experience to its customers In 2021. Expect that RentUp will become a PropTech one-stop gateway to the future of real estate in Egypt."
The company intends to leverage the investment to commence its new platform and continue to transform the Real Estate sector.