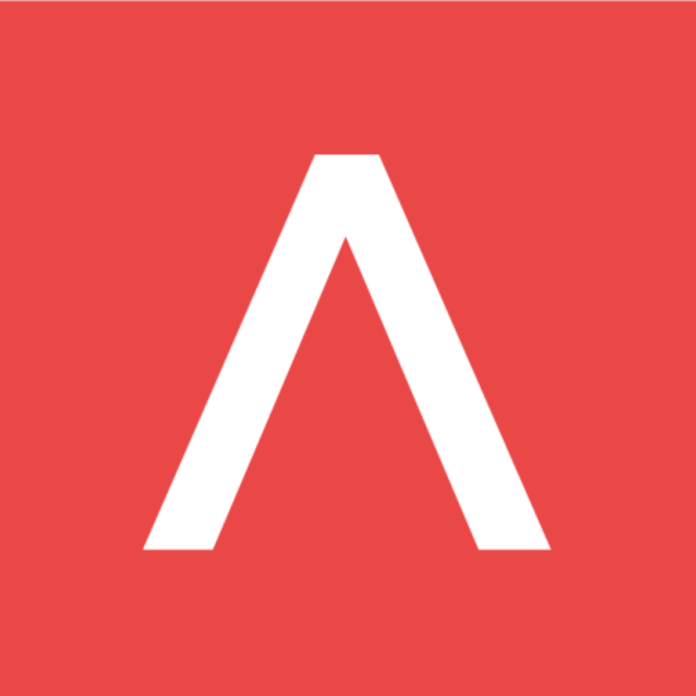 Antler Singapore is set to create a significant impact in the Middle East, North Africa (MENA), and Pakistan regions through its $60 million fund and comprehensive support programs.
Antler Singapore has long been recognized as a pioneer in identifying and nurturing promising startups at the earliest stages of their journey. Going beyond the traditional investment model, the firm focuses on backing exceptional entrepreneurs even before they have a concrete idea, a complete team, or initial funding. This bold approach highlights Antler's dedication to shaping the future of innovation.
Central to Antler's strategy is its innovative ten-week entrepreneurial apprenticeship program. This program equips aspiring entrepreneurs with essential skills, resources, and guidance needed to develop and scale innovative business models. Participants benefit from mentorship, industry insights, and hands-on experience, paving the way for the development of successful startups.
What sets Antler's program apart is its post-program investment of $180,000 in exchange for 11% equity in startups led by high-performing founders. This not only injects much-needed capital into early-stage ventures but also demonstrates Antler's commitment to long-term partnerships that go beyond funding.
Antler Singapore's expansion into the MENA and Pakistan regions comes at a pivotal moment when governments are increasingly focused on modernizing and diversifying their economies. By supporting startups, particularly in the tech and digital sectors, Antler aligns with these national strategies, fostering job creation and driving the shift toward knowledge-based economies.
Recognizing that startups are key catalysts for change, Antler acknowledges the role they play in creating high-quality jobs and propelling countries into knowledge-driven societies. As governments in the MENA and Pakistan regions walk the talk, Antler's commitment to this vision becomes even more pronounced.
Antler's $60 million fund is set to make a significant impact on economic competitiveness in the MENA and Pakistan regions. The inaugural MENAP cohort is scheduled to launch in Riyadh in September 2023, with a carefully selected group of 60 founders ready to develop, validate, and scale their unique business models.
With a focus on supporting innovative ideas and fostering an environment conducive to success, Antler's MENAP cohort represents the beginning of a new era of entrepreneurship in the region. As these entrepreneurs collaborate and learn, the potential for groundbreaking solutions and transformational technologies becomes increasingly promising.
Antler Singapore's expansion into the MENA and Pakistan regions is not just a venture capital investment; it's a commitment to driving economic competitiveness, job creation, and digital innovation. The projected growth of the digital economy to $700 billion by 2030 highlights the enormous potential for startups to play a pivotal role in shaping the future of these regions.
As Antler Singapore takes its proven model and expertise to new frontiers, it is set to ignite a wave of innovation, foster the next generation of entrepreneurs, and contribute to the realization of ambitious government strategies. With its eyes set on empowering early-stage startups, Antler Singapore is poised to be a driving force behind the economic transformation of the MENA and Pakistan regions.