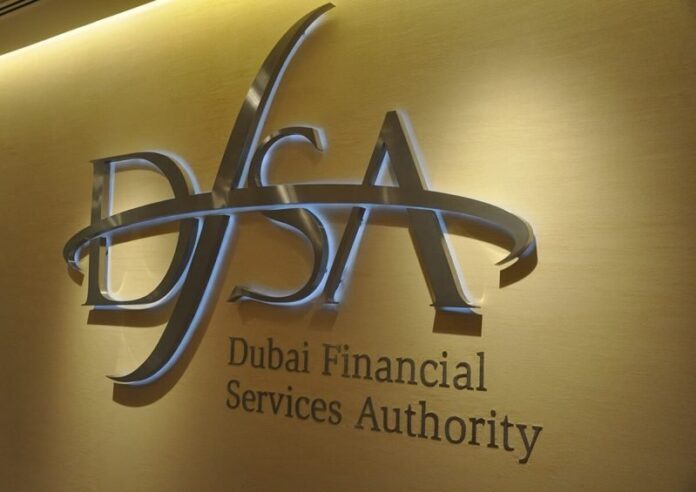 The DFSA or the Dubai Financial Services Authority is putting on extra efforts to provide more standardized framework solutions for their regulations toward cryptocurrency. Dubai's financial regulators have already called on members of the public on 5th April to submit their comments on the proposed regulatory changes for cryptocurrency.
The public feedback phase of this process will last for 30 days. During these days, the phase is also part of the modalities for rationalizing and initializing the "Framework for Regulating Security Tokens" by the Dubai Financial Services Authority.
As usual, Dubai's security token framework clearly focuses on giving regulatory changes with clarity across three different areas of concern and that's not all. Their first part of the regulatory changes includes a newly innovated and regulated framework for providing and trading to investors with digital security measures such as retail buyers.
The DFSA's top priority is to take quality control of the protocols to provide retail investors protection with security token issuers. The protocol also includes asset custody providers along with advisory services.
"The proposal for the regulation of security tokens is a key milestone in paving a clear and certain path for those issuers who wish to raise capital in or from the DIFC using DLT and similar technology. And for those firms who intend to be involved in this market, by conducting or providing financial services," said the chief executive of DFSA, Bryan Stirewalt. And according to him, the DFSA's main priority here is to provide the right balance between regulatory protocols and the innovative digital asset sector. Their plans are to publish new laws for utility tokens and later in 2021 with the launching of "exchange tokens"
The city has already become a hub for blockchain technologies along with crypto in the GCC. And back in February this year, a state-owned licensing company Kiklabb has started accepting cryptocurrency payments.