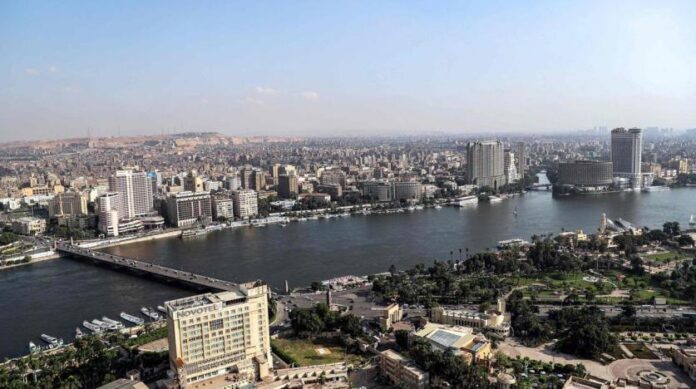 A new website was set up by The Egyptian-Saudi Joint Committee with a goal to develop MSMEs aka micro, small, and medium-sized enterprises. The website is to help intermediaries to acquire funding along with highlighting their activities and that's not all. IT'll also help them showcase their achievements in financing MSMEs across Egypt for the most convenience.
The committee was hugely benefitted and was getting supported by KSA's $200M grant allocation. It was to support  Egyptian efforts to help with filling the gaps between financial institutions and MSMEs which is a grant that helps facilitate MSME's access to the capital using financial intermediaries. This particular website will be providing a simplified outline structure for the intermediaries that are looking for financial help and can receive it from the grand by applying to the committee.
Rania Al-Mashat from Minister of International Cooperation stated that these strategic relations are helping them develop financing and helping with funding for projects across several different sectors and the changes they're making are huge. As of now, the grant has already allowed funding for over 2,500 MSMEs across Egypt using several intermediaries. This movement of the project pretty much created over 12,000 job opportunities across Egypt and that's not all. As of now, the portfolio of the joint committee sums up to $1.9B worth of projects. They are operated and managed through SFD aka Saudi Fund for Development.
The grant program also worked on King Salman Program by setting aside a sum of $1.5B for the development of the Sinai Peninsula. It will include several other spin-off projects such as the establishment of the King Salman University, water desalination plants, road development, and various housing complexes.