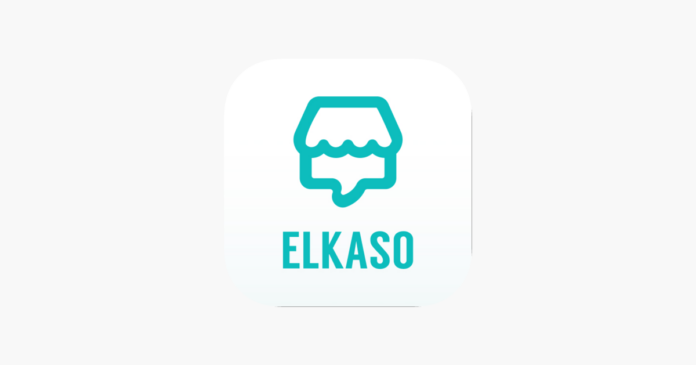 Elkaso, the popular UAE-based B2B marketplace has managed to successfully raise about $2.1M in its latest funding round was led by Global Founders Capital and MSA Capital. Although it was joined by key strategic global and regional investors including former and current leaders of Careem, Delivery Hero, Apple, Faith Capital, Talabat, Eyewa, and Instashop. It also had other participations from seasoned entrepreneurs.
Elkaso was founded by veteran entrepreneurs Manar Alkassar and Ahmed Soliman earlier this year. Ever since its foundation, the marketplace has been providing a Tech-enabled platform that allows restaurants to connect with suppliers in time for several occasions. And that includes refilling their stock needs along with making last-minute orders on demand.
The co-founders of Elkaso are not new in terms of tech startups since Alkassar already was the head of New Ventures at Rocket Internet Middle East, while Soliman previously was Vice President at Delivery Hero overseeing logistics operations for all DeliveryHero brands in the same region so that pretty much covers for their experience level in these sectors.
Manar Alkassar elaborates on receiving their recent investments which will be a journey to tap into a $50B gulf market and disrupt through Tech. He stated, "While ordering food from restaurants has become the poster child of our new digital lifestyles, ironically, restaurants still find themselves ordering their own supplies mostly manually or with old-fashioned, clunky systems. We are building the Elkaso platform to close this gap in the MENA region and to improve transparency in the food supply chain. The app seamlessly connects restaurants and suppliers, enabling them to communicate, discover, place, and fulfill orders easily."
Ben Harburg, the General Partner of MSA Capital highlighted "The Middle East is one of the world's fastest-growing, highest-margin food delivery markets, yet parts of the ecosystem remain analog. Digitizing procurement is a critical solution for viably scaling HORECA in both online and offline contexts, which we have mapped and invested into globally. As such, we believe Elkaso has the strongest team to execute this strategy in the region."
Mohammed Jaffar, Co-founder and Managing Partner of Faith Capital commented "I believe that the company, led by founders with extensive experience and a proven track record of success, has the aptitude, resources and distinct advantages in place to be in an exceptional position to forge across the region".
Elkaso's co-founder Ahmed Soliman also added, "We are looking to build an incredible and diverse team in the markets that we are planning to launch in soon. For this aggressive expansion, we are looking to onboard people eager and excited to transform restaurant supply chains digitally."