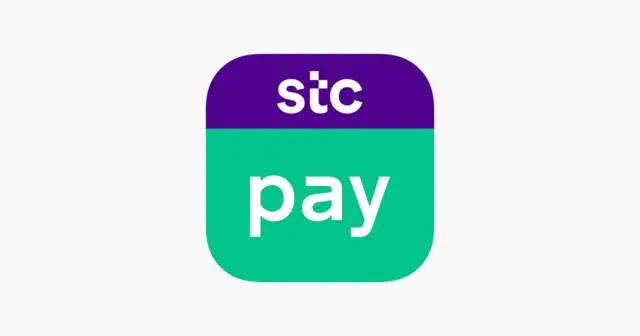 The first companies to have been granted a digital banking license in Saudi are STC Pay along with another local firm. The license was issued by Saudi's finance minister which was approved by The Saudi Cabinet. And it was announced by the state news agency that day. Now it's time for finalizing the technical and operational requirements for the two banks to start their banking activities in the Kingdom and the process will be initiated by The Saudi Central Bank.
STC Pay was established back in 2018 as a branch company from STC (Saudi Telecom) and since then it has been evolving. It was first started as a mobile wallet platform and then emerged as a popular financial app that supports various financial features. They include cross-border money transfers along with other notable financial services. At the end of last year, the firm had received about a $200M investment from Western Union at the valuation of $1.22B. Among all the financial features that the platform offers, the cross-border money transfer service is directly powered by Western Union. The platform also launched its own transaction methods this year including Visa-powered both virtual and physical debit cards.
From now on, STC Pay will be transformed into a digital bank with this digital banking license in the Kingdom with a capital of about $670M which is roughly SAR 2.5 billion. STC said in a statement that they're about to invest around $214M to meet the capital requirements in order to maintain its 85% ownership in the firm and that's not all. Along with that, Western Union will provide another $200M to keep on retaining their 15% share.
The second firm aside from STC Pay that was approved for getting the digital banking license in the Kingdom is led by Artar. Artar aka Abdul Rahman Saad Al-Rashed and Sons Company is a Saudi Holding company with deep interests in real estate, investment management, construction, and some other sectors as well. The company is going forward with a goal to create a digital bank in the Kingdom which is called "Saudi Digital Bank". The startup is planned with a capital of $400M and that's not all.
This movement by the two companies receiving digital banking licenses has the potential to change the future of banking and fintech arrangements in Saudi. Even though these two companies received digital banking licenses, they do differ from each other in terms of dealing with startups and fintech plays. It's certainly known by now that both of them have the financial backup to meet the capital requirements. But that can't be said the same for most of the startups that are already functioning inside the Saudi fintech space. Although they do have another way of entering the digital banking platform by getting EMI licenses and start as mobile wallets. That's how they can attract investors from different places who can indeed help them with financial backups so that they can meet the capital requirements for receiving digital banking licenses in the Kingdom.